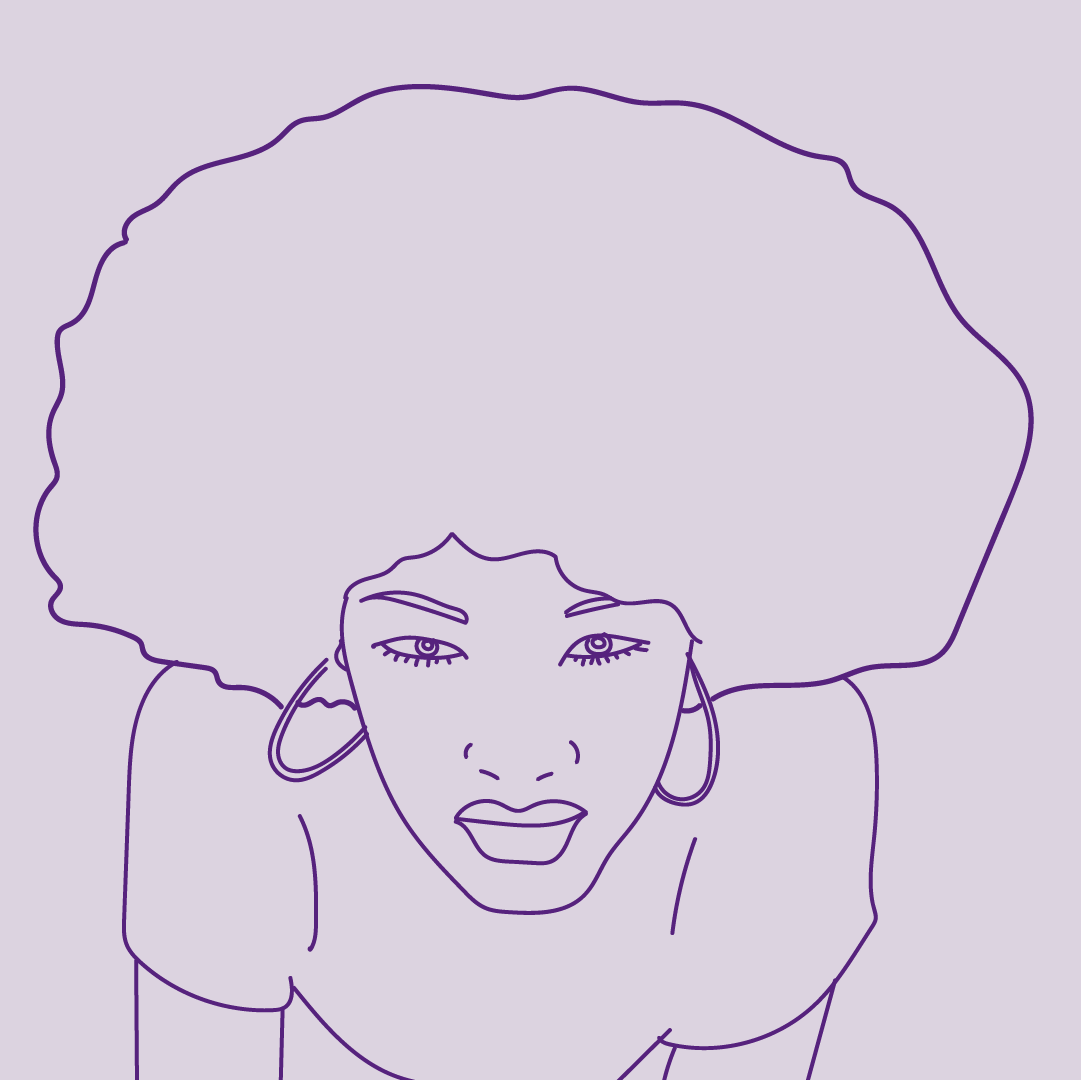 Written by: Anonymous, 20, Yorkshire
I was waiting for my time of the month to start so I could have the contraceptive injection, I was already apprehensive about having sex because I didn't trust the condom at all. But my boyfriend and I were in a happy relationship and he always checked the condom after to make sure it hadn't failed, but on this occasion it did.
Fear completely overcame me and I started to panic – it would be at least two hours before I could get hold of anything. I had a horrible panic attack, and didn't go to sleep. I knew where my nearest clinic was and I would have enough time to get treatment but all I could think of is the offer I'd just accepted from university and the plans I had for myself; it felt like they were all falling apart.
Being in the clinic was the worst experience for me – I knew I could never go there again. I even saw someone I knew there, but they never said anything. All the staff were compassionate and friendly, and I was given what I asked for.