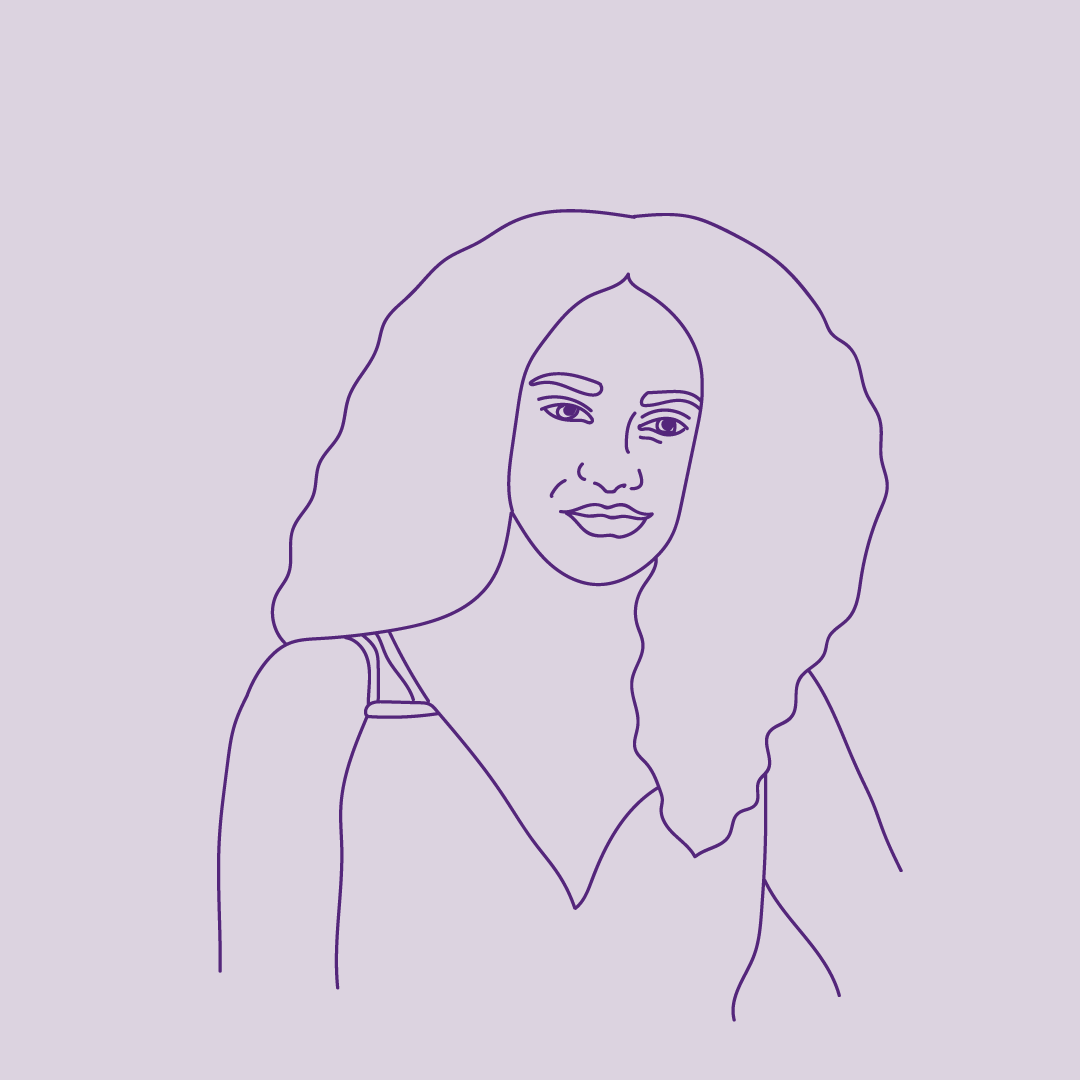 Written by Anonymous, 19, Surrey
It was one of the first few days of uni and I ended up drunkenly sleeping with a guy from my block, who then told me he had a girlfriend.
He then tells me he thinks the condom broke and I should get the morning after pill.
The trip to get it felt so shameful for me, as I felt terrified of seeing people I knew and making a bad first impression. However, the actual experience with the pill was great – I am someone who can't usually swallow pills but this was so small that I did it in one go. Thank you.