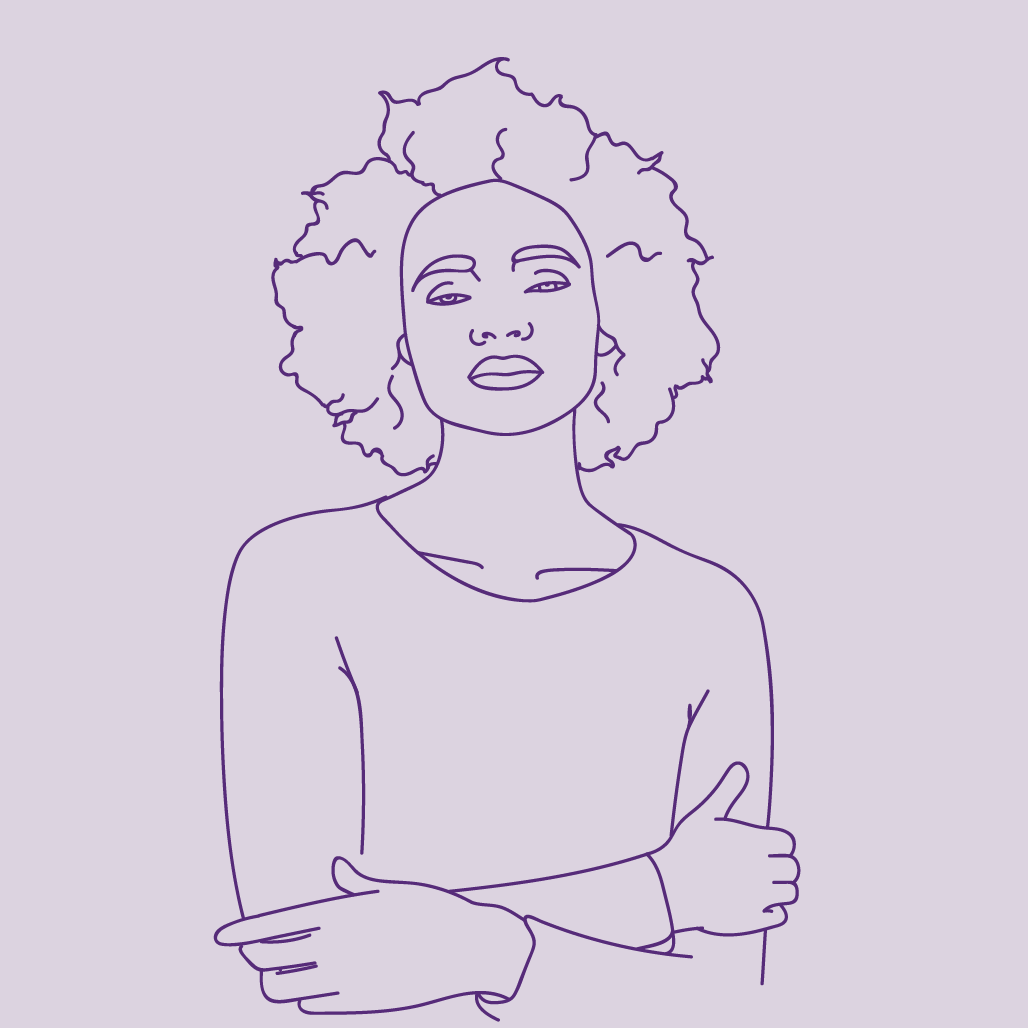 Written by Anonymous, 43, Bradford
I am 43 years old and I have 4 children, aged 6, 16, 17 and 19.
I just did not want anymore children. We could easily afford to have another child, I have a good support network and we had space. I am a mature student and wanted to focus on career.