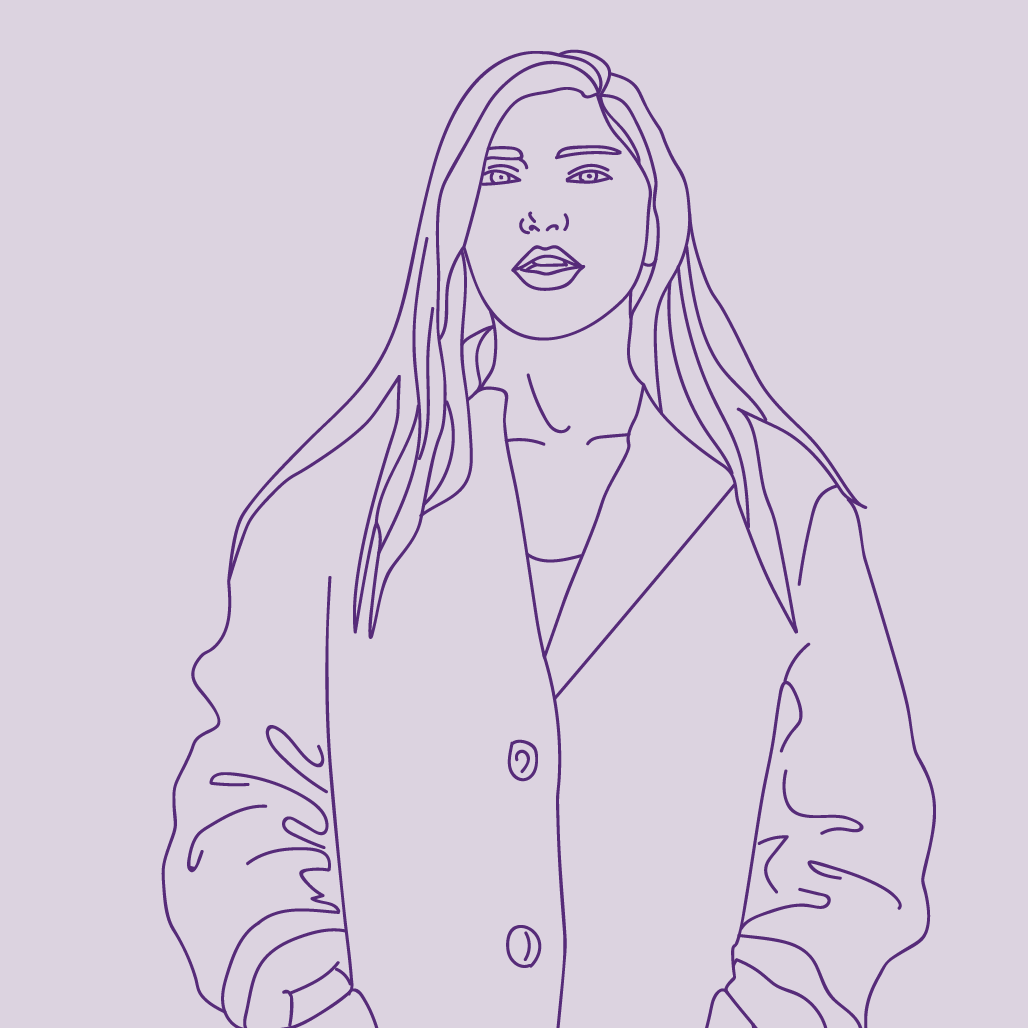 Written by Anonymous, Leicester, 30
So I currently have a one-year-old daughter and a 3-month-old daughter. I bought the morning after pill last week due to my contraceptive patch falling off without me knowing.
I felt so embarrassed when I had to go buy it like I had failed and people would be like look at her with her double pushchair and swarm of children.
I get looks all the time thinking I'm a statistic. However people are shocked to know I'm actually 30+ married, working wife with a lovely family and home.
The pharmacist prescribing this said I don't think you want anymore do you?!!! We need to make it easier to get hold of the morning after pill also free for people with valid exceptions. Some doctors are difficult to get hold of.
We need to stop the embarrassment also we feel when asking for this. When we are actually being responsible for our actions.