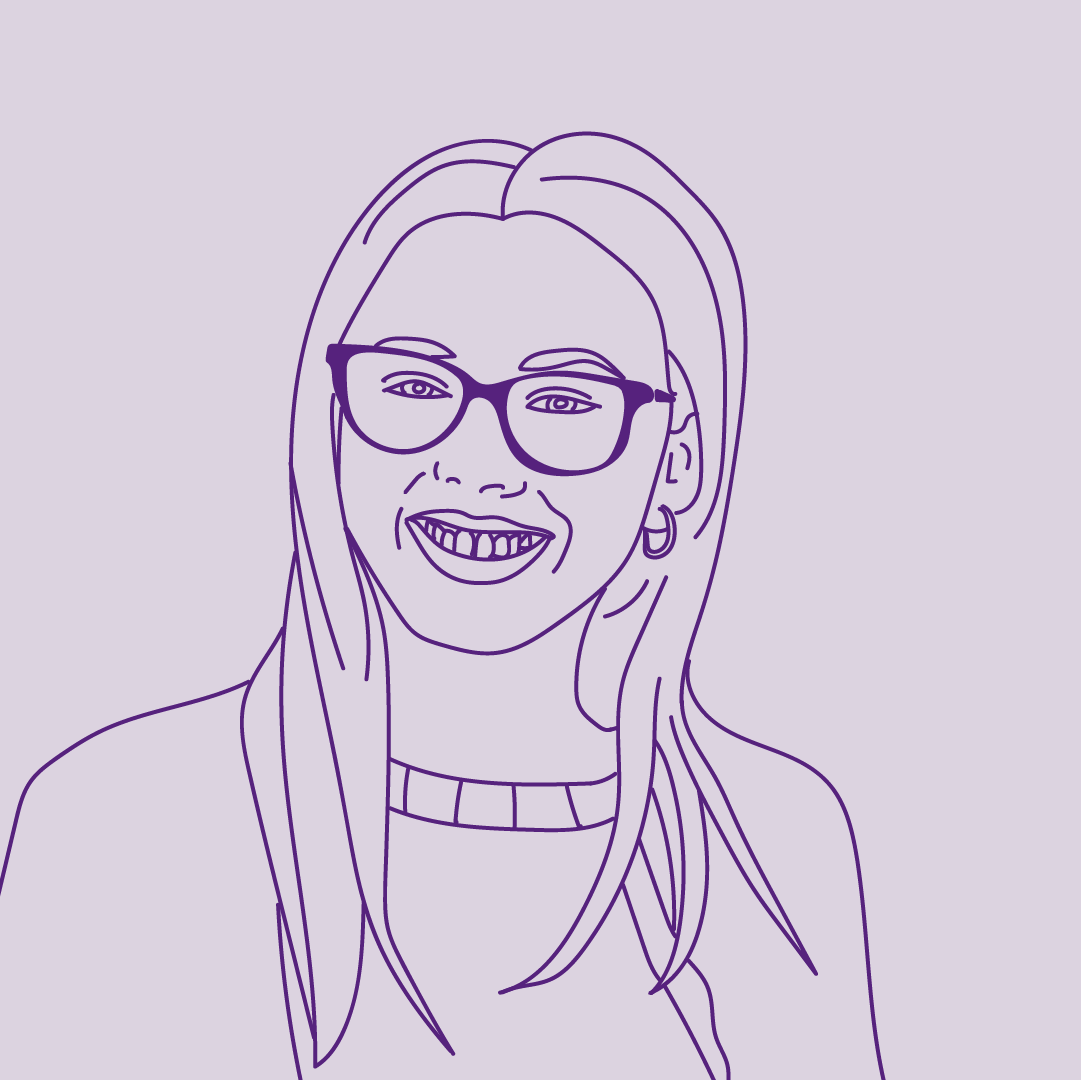 Written by: Anonymous, 22, Birmingham
I went to get the morning after pill as soon as the pharmacy opened. I thought that being ballsy was the best approach to stop me feeling nervous about it.
I confidently asked for the morning after pill over the counter and then I had to answer a few questions. When had I had unprotected sex? Was it with a long term partner? Had I taken the pill before?
After answering them, the pharmacist sent me to sit down and wait before they got me the pill. She handed it over to me and looked really surprised when I asked for a glass of water to take it there and then.
Overall it was a no fuss experience. I didn't really feel judged or threatened and I left feeling reassured.
My only issue was that I had to pay over £20 for it which seems a huge price to pay for a good experience. I didn't go through a doctor or I didn't have a prescription. I wonder if my experience would have been as easy if i had.