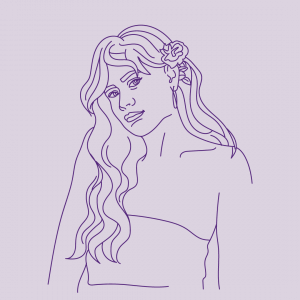 Written by Anonymous, 22, North Wales
I have used the morning after pill twice now, yeah ok it's not a great experience, it's a little uncomfortable if you aren't confident, there's a stranger asking about when you last had sex, but honestly, I'd much rather that.
I didn't know about the morning after until I was 19 and it was too late. Having a termination has stayed with me for a long time, even with the support I received from family and friends, which some people don't even have. So really when it comes down to it I would much rather have an awkward conversation about my sex life than a medical procedure.
There is absolutely no shame in saying "No I don't want this to happen, I was a bit silly or I had a drunken one night stand, now I'm going to change my circumstances because I have the right to!"