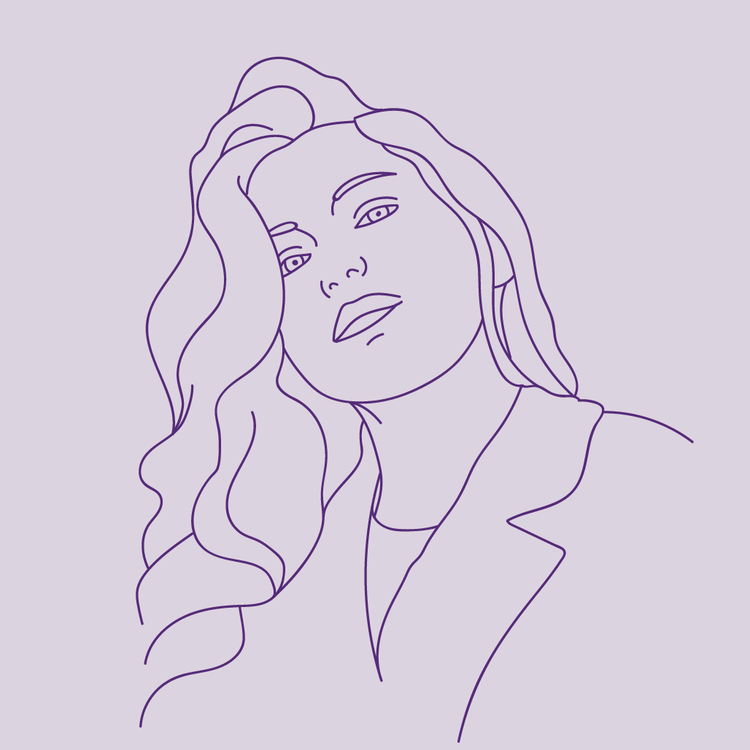 Written by: Anonymous, Paris, 18
I had unprotected sex one night, and the next day was when I went to the pharmacy and got myself the emergency contraceptive (ellaOne).
I had it about 12 hours after sex, and I didn't really have any side effects. I was flying to another place that very day, but it really didn't affect me in any way. I was able to go on with my day normally.
My normal period date was 4 days after this day and I got my period. The flow was pretty heavy on the first two days and it got light after that. My period was shorter than usual. But it worked.