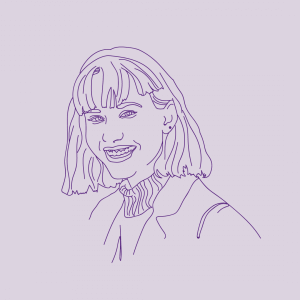 Written by Anonymous, 22, Glasgow
Here it goes…
I had to come off my usual pill as it was affecting my mental health. Whilst I was having a "break" ready to trial a new one, I had sex.
I didn't regret it one bit, sometimes these things happen. I knew what could be done to stop anything coming from this.
I went to the pharmacy where I spoke to the lady behind the counter, she was the nicest person ever and totally put me at ease.
I got taken into a private room and was asked some basic health questions. Next thing I knew I was giving a pharmacy bag which contained the morning after pill. Being able to take it at my own pace and in an environment I felt comfortable in, helped me so much!