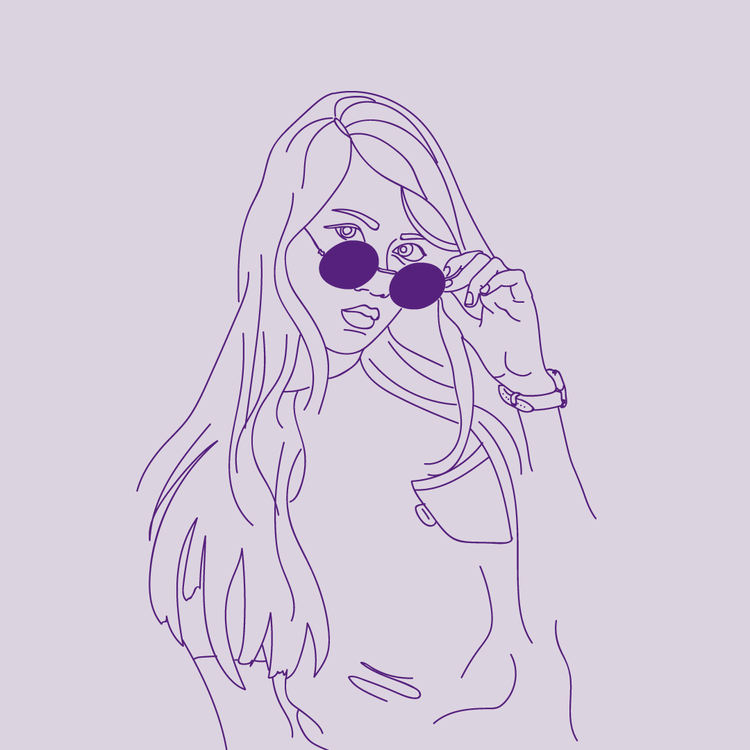 Written by: Anonymous, London, 19
I had to take the morning after pill following unprotected sex.
I felt completely alone going to the pharmacy and my heart was pounding as I asked the male pharmacist for ellaOne. It wasn't that he was difficult or awkward but there was an unspoken atmosphere between the two of us. Almost as if he was as embarrassed as I was.