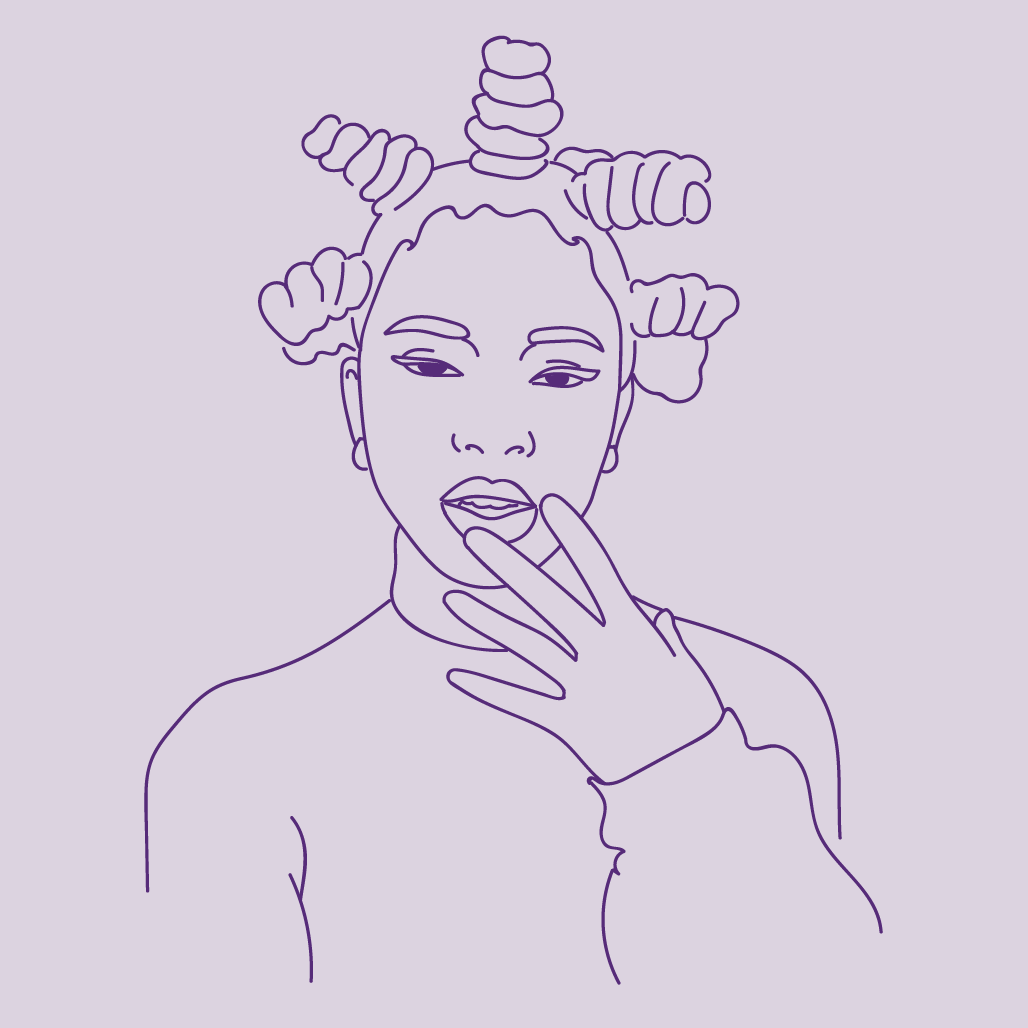 Written by Anonymous
I have taken the morning after pill five times and each time I have been grateful for being able to access it.
Unsafe sex is not cool. Being able to reduce your risk after a fleeting moment of foolishness is. To each their own, but I for one found this collection of stories incredibly heartening.