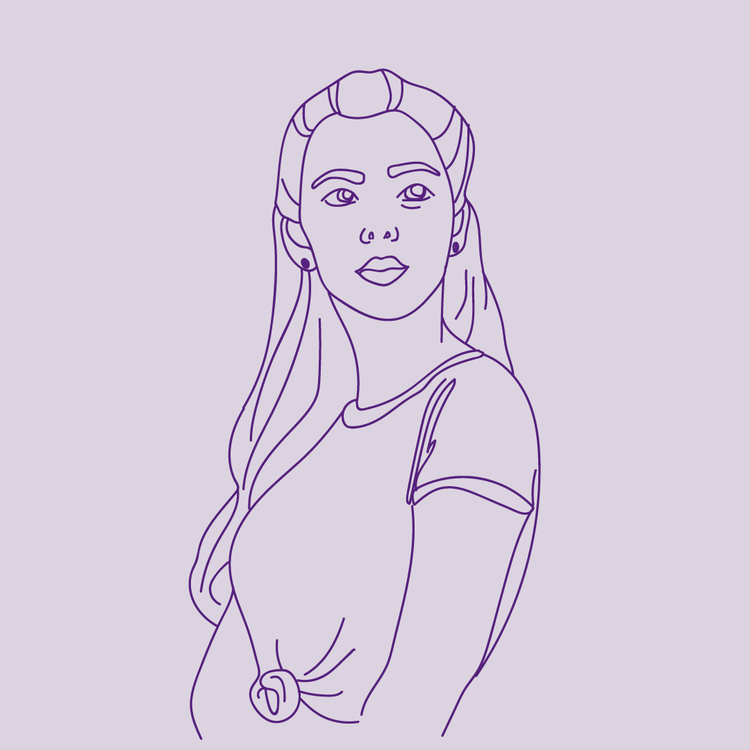 Anonymous, 27, Brighton
I went to take my pill one morning and realised I had completely forgotten the day before.
After a quick chat with my boyfriend we agreed to get the morning after pill, just to be safe. I spoke to a pharmacist in the pharmacy who was lovely and answered my questions.
I wanted to ask about common side effects and not read scary google stories or the pamphlet that has to mention EVERY eventuality. Didn't have any side effects and more importantly, no unwanted pregnancy!