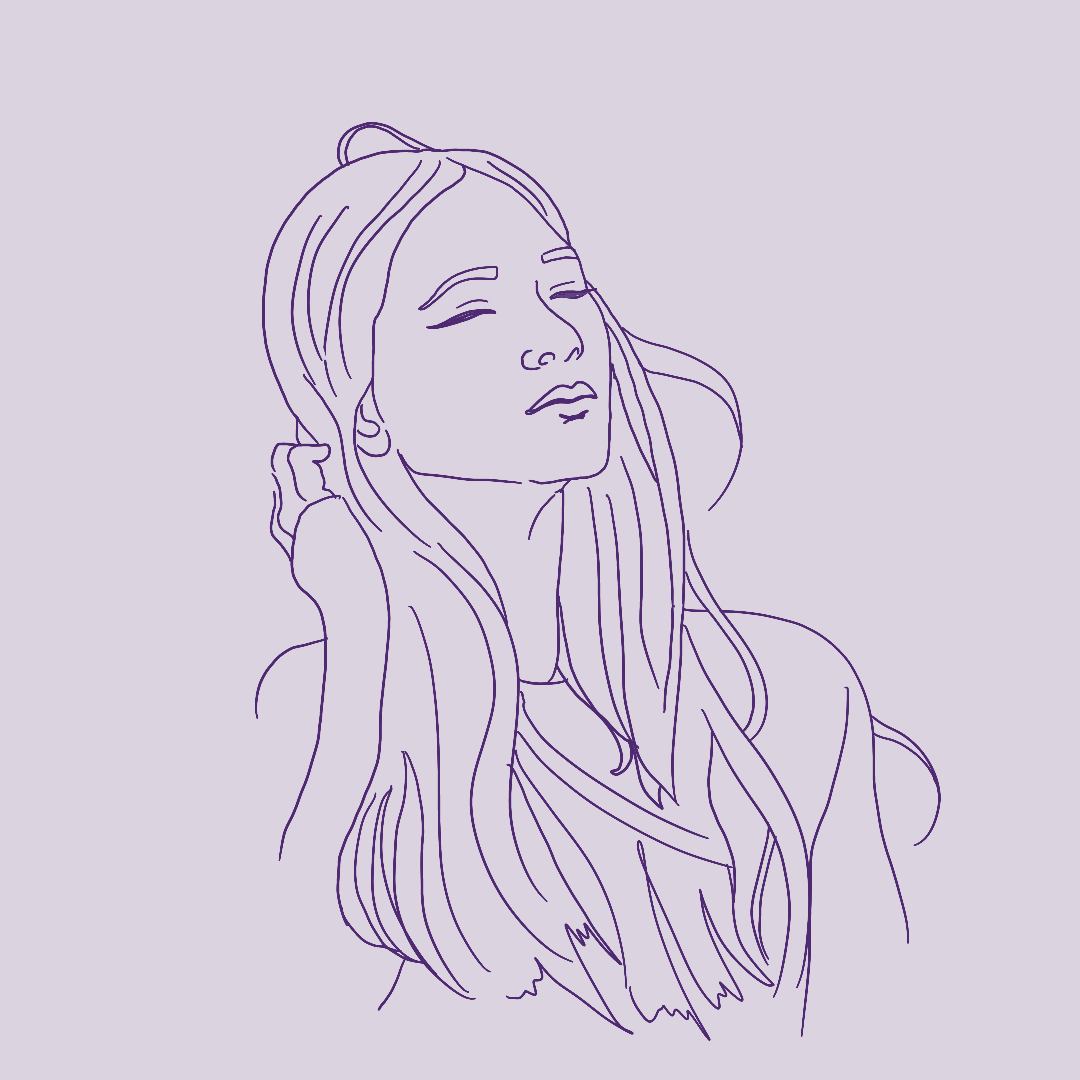 Written by Anonymous, 24, Scotland
I have taken the morning after pill twice. My first experience was when I was 21. I had bumped into an old flame on a night out and very much wanted to go back to his place, so I did.
At the time I wasn't seeing anyone else so was not on any contraception. I was very open and honest about this, and made it clear from the beginning. We discussed the use of a condom, but unfortunately I have a latex allergy and I didn't happen to have any of my latex free condoms with me.
We decided to go ahead. The next morning he was showering and I unfortunately had a seizure, fracturing my eye socket. (I have epilepsy) when approaching my pharmacist I was judged so heavily because I looked bruised and beaten. And unfortunately had a really unpleasant experience in receiving the morning after pill.
I understand that they have a duty of care, but if I had experienced something uncomfortable I may not have wanted to share that experience with a pharmacist anyway. I was eventually given the pill and all was well. But definitely over all a very negative experience.
My next experience was a much more pleasant one. And was treated with such respect, that I urge those who need to take the morning after pill for whatever reason, to do it and feel comfortable with your own choices!