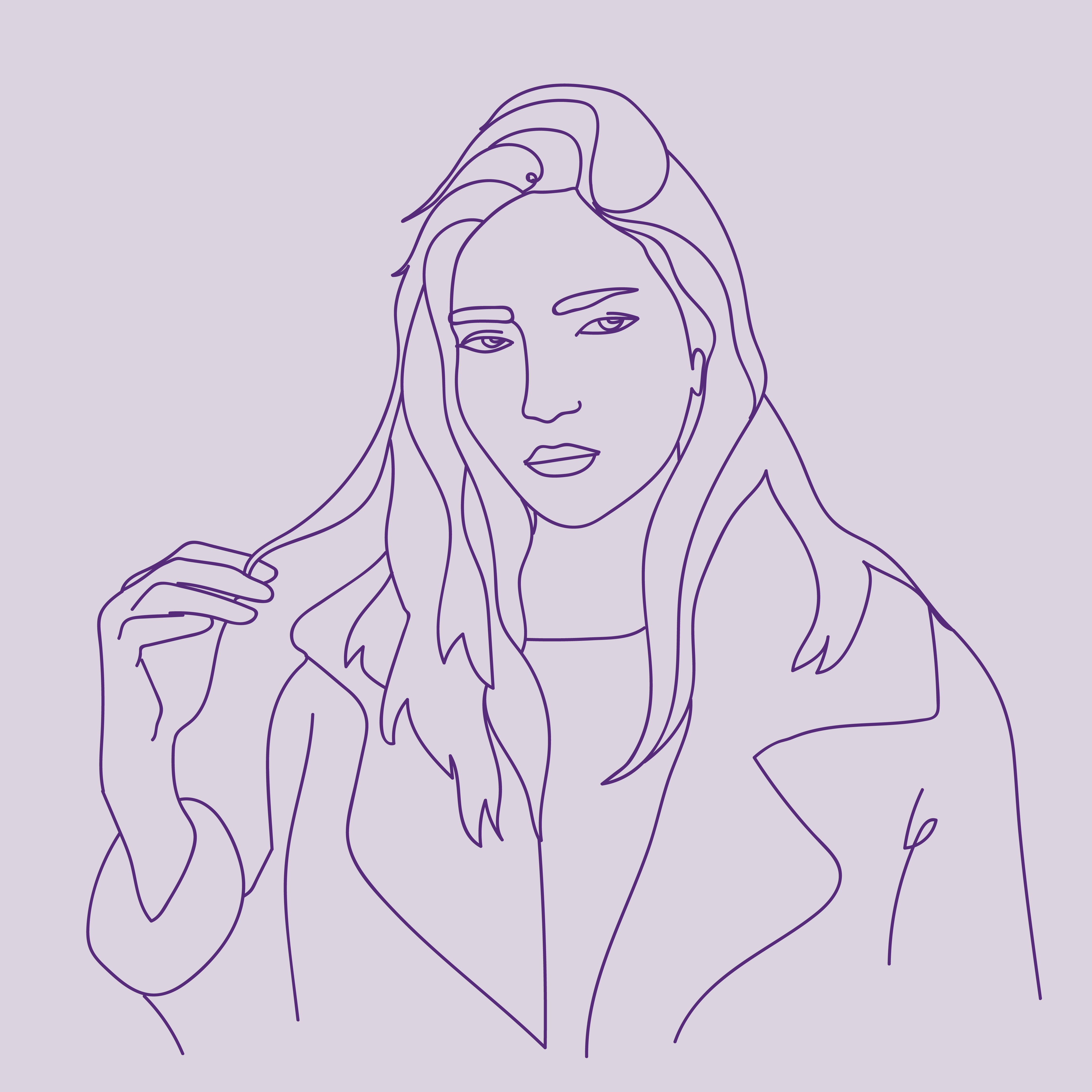 Written by Anonymous, 23, Haywards Heath
I've taken the morning after pill 3 times.
A couple of times were due to condoms breaking and the other time was due to breaks between taking contraceptive pills. Especially after having an abortion it was important to my mental health for my own peace of mind to get the morning-after pill.
I have never felt ashamed to get or take the morning after pill, I feel for me it was more a way of self-care and me being in control than anything. There should be no stigma around a woman taking control of her own reproductive system.