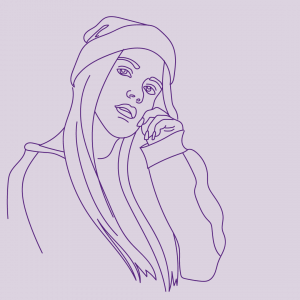 Written by Anonymous, 25, Barrow-in-Furness
I recently stopped taking the pill due to it affecting my hormones so badly.
I've always struggled to find the right contraception for me. Drunken mistakes happen and on this occasion, we hadn't used protection, I knew about EllaOne from a TV advert and decided to order it.
I was far too embarrassed and anxious to go and physically buy it as I'm from a tiny town and everyone knows everyone. It did take a few days to arrive so I ended up taking it on the 5th day after unprotected sex, I left it very late, but it worked. I had no bad symptoms and all was normal. I took back control and I know now to be more careful. But if it ever was to happen again, I know there's something on my side I can rely on.