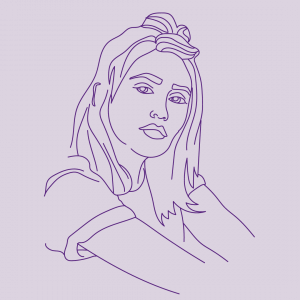 Written by Anonymous, 30, Brighton
I don't use any form of contraception apart from condoms. The first time with the guy I was dating, it split.
I knew I didn't want a baby with him and I knew it wasn't the right time for me, so I went to the pharmacy for ellaOne.
I felt utterly embarrassed asking for the pill, but I shouldn't have been as the pharmacist was lovely and there was no judgement. I was taking control and I'm proud I did that. There shouldn't be any shame in taking control and doing what's right for you.