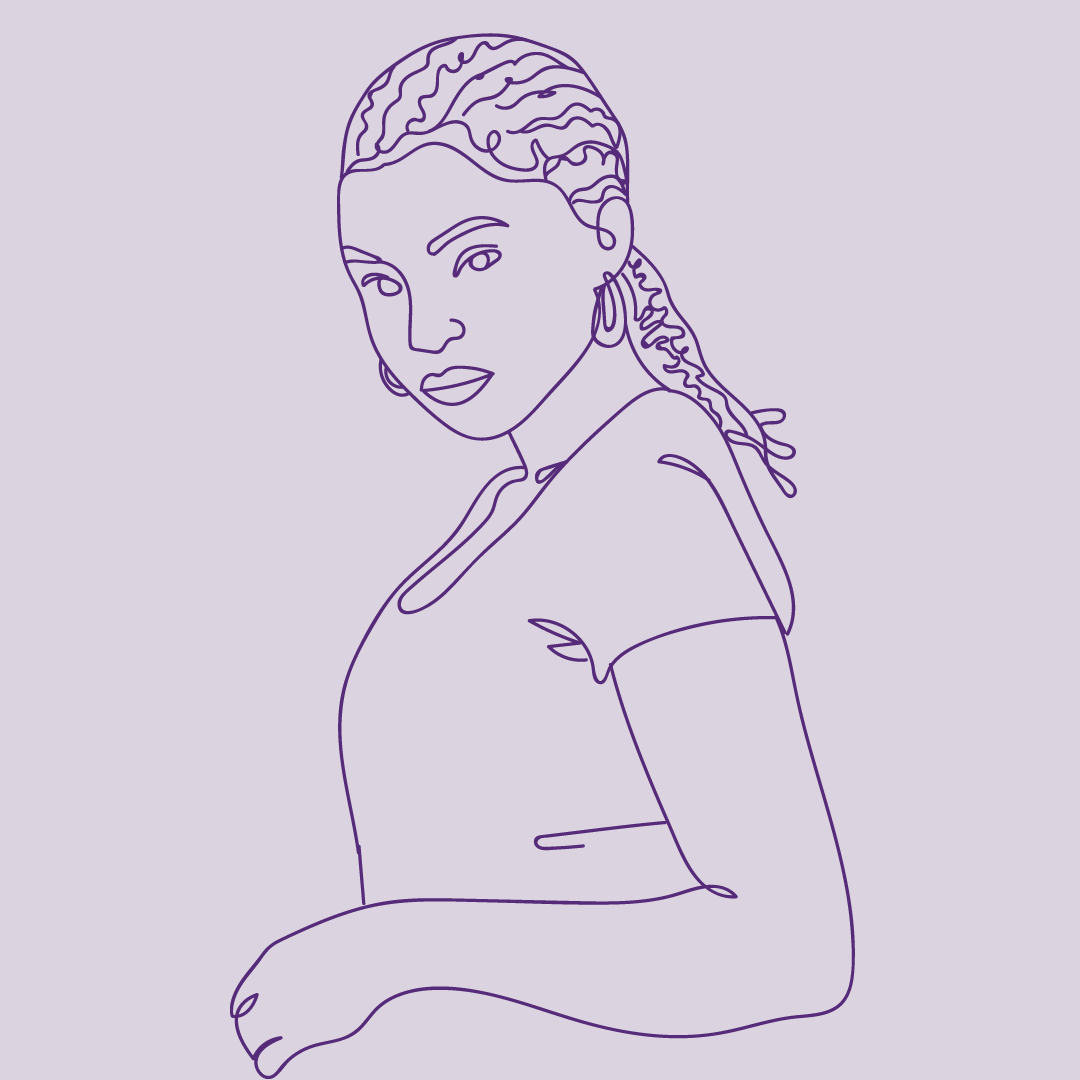 Written by Narelle Odwyer, 27, Brisbane Australia
I never had any issues with the morning after pill and wouldn't worry about speaking of it in hushed tones with the pharmacist.
Why should I feel the need to be ashamed or discreet about my health and wellbeing!? One particular day there was a different pharmacist and he states: "I hope he's going to pay for half" and then laughed. Now, I know in my mind he thought he was being funny but it definitely was not and was certainly an uncalled-for remark from a professional.