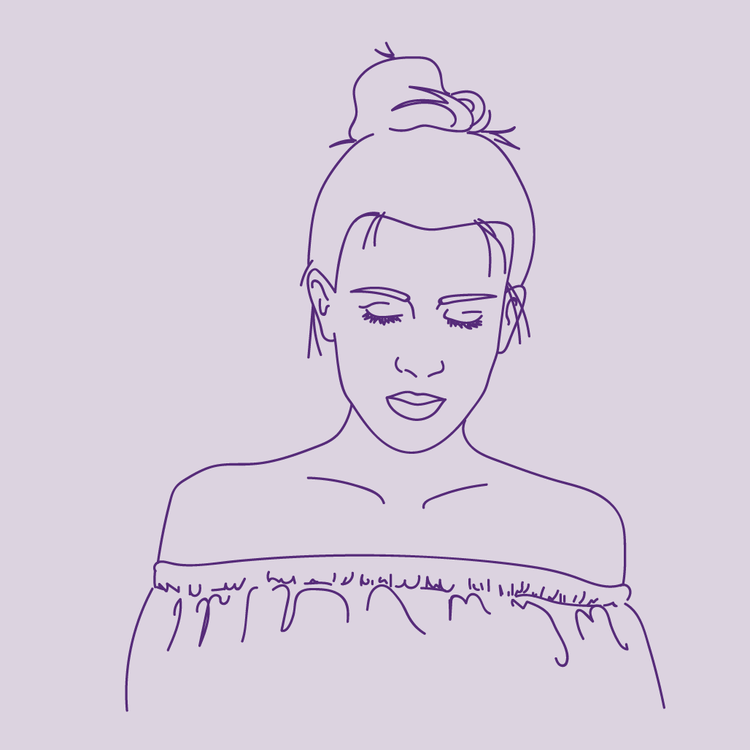 Written by Anonymous, 24, Nottingham
So, I am currently in a long term relationship, we have a beautiful baby girl. After the birth of my baby I had post natal depression, my moods would sink low, I didn't want this life anymore.
My partner would stay with my baby, whilst I would go out, I didn't feel safe taking my daughter out.
My partner never understood whilst I was like this, never could understand why my moods were so low.
Whilst out one day, I bumped into a man I used to know, we got to talking, went back to his and ended up staying the night.
I woke up in the morning, with guilt, regret and embarrassment.
As I woke, I realised we didn't use any protection.
Next thing I know I'm £35 down in superdrug, ellaOne saved me.
This wasn't that long ago.
I did come clean to my partner.
I am recovering from postnatal depression.
Taking ellaOne gave me perspective and encouraged me to take back control of the situation.