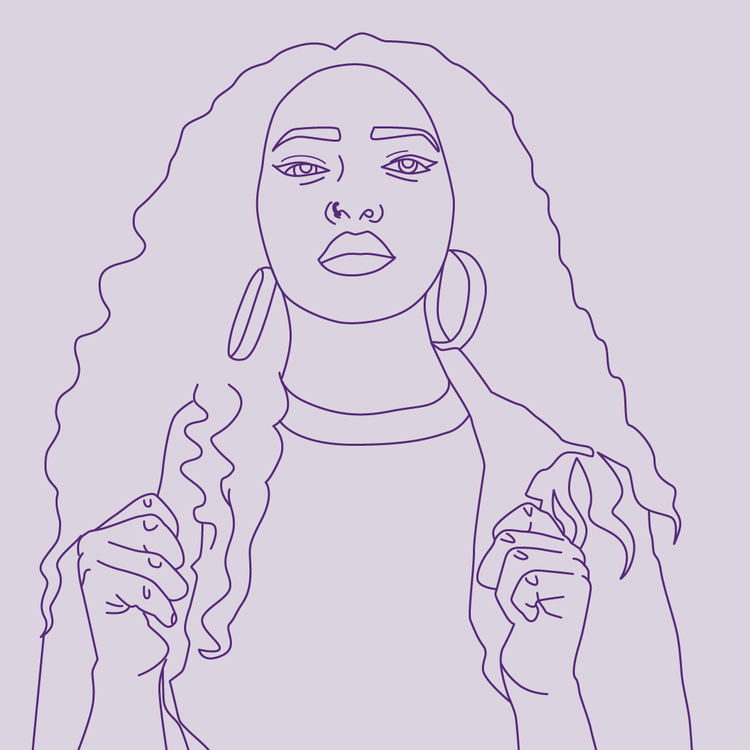 Written by: Anonymous, 20, Adelaide
I recently took the morning after pill for the first time and the guy I slept with was at the chemist with me and he paid for it.
The chemist people were so chill about it. I didn't know how I would feel about it since he was a male, but he even asked if we could talk somewhere more private. I think it's something that isn't talked about enough to make women feel comfortable.