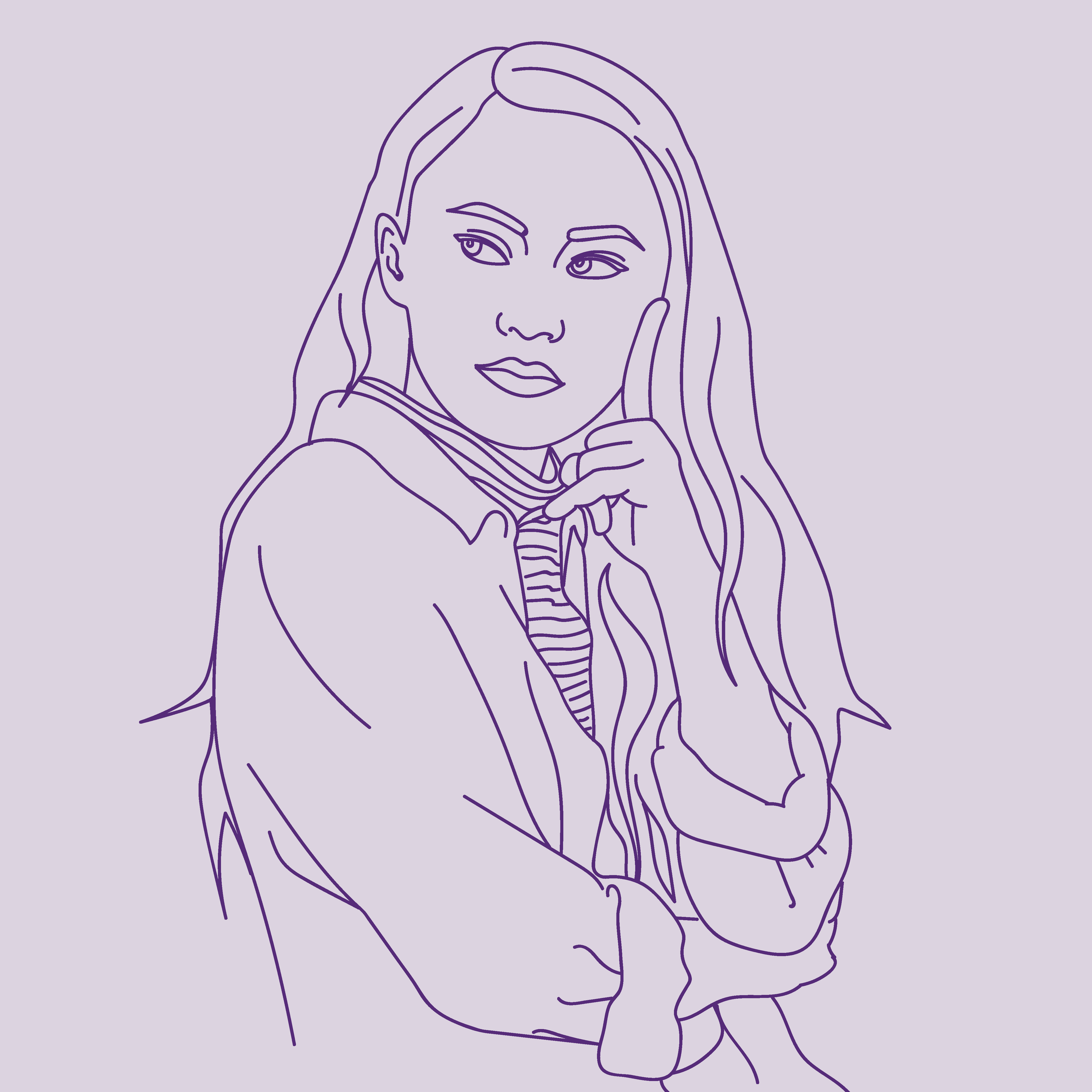 Written by Anonymous, 18, London
I saw a tv ad for ellaOne in the cinema recently and looked online to find this campaign.
How cool! It's a great time to look old fashioned opinions in the eye and challenge them. I've taken the morning after pill once in my life and I feel no shame in talking about it or telling the world I made a decision that was right for me.