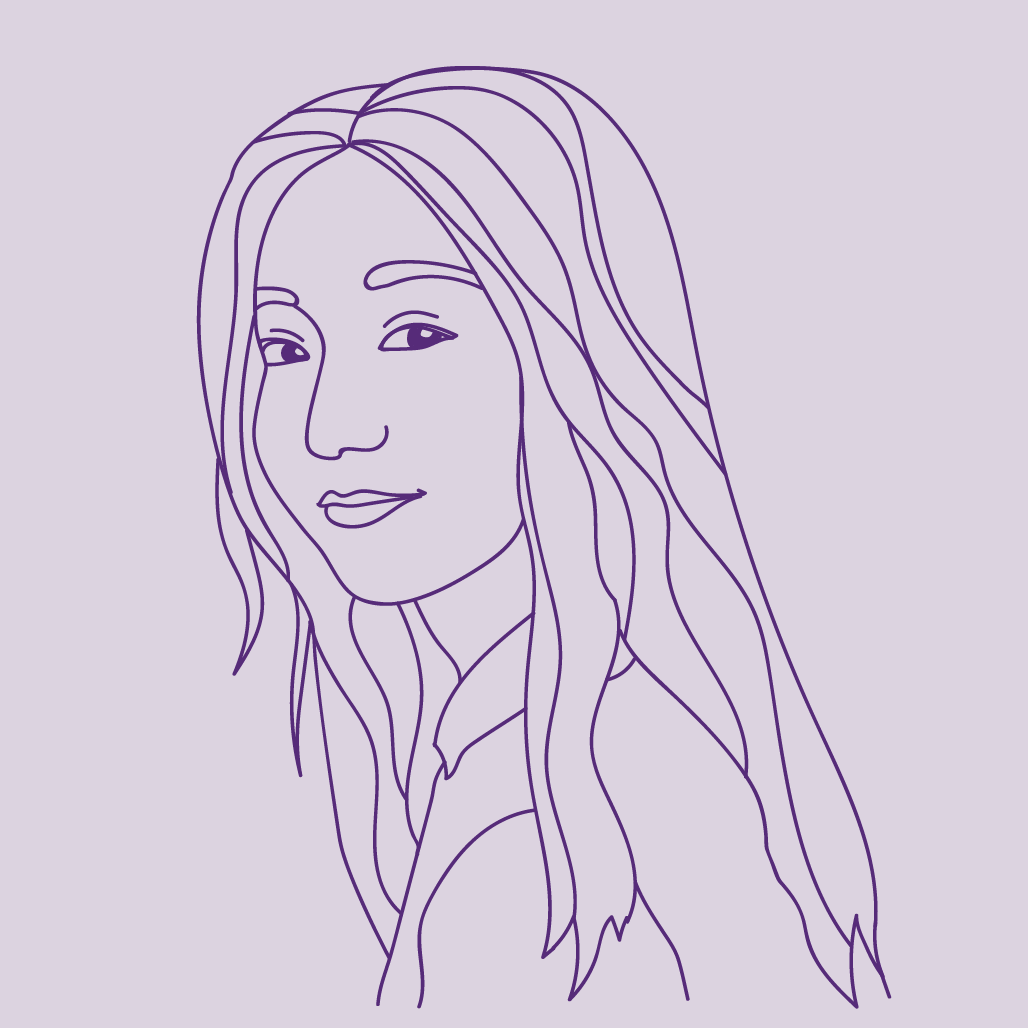 Written by Anonymous, 22, UK
I have taken the morning after pill a few times however I will just talk about my most recent time where I took ellaone.
A year ago I came off the mini pill to just use condoms as I didn't like being on the pill, the hormonal changes and what it did to my body and mental state so we decided to just use condoms. This time, unfortunately the condom split, we couldn't believe it and anxiety started to fire up. The next day I went to the pharmacy to get the morning after pill. I had just finished my period, but knew if the sperm survived for the full 5 days then that would be the time I would ovulate so I knew I definitely needed to take something.
I took ellaOne with no problems at all. I didn't have any side effects and felt really well. Due to when I took ellaOne, I actually didn't ovulate at all (it delays ovulation) and I didn't ovulate at all. I didn't get a period when it was due and took loads of pregnancy tests as I feared it hadn't worked. We have a daughter and right now wasn't the best time to have another baby. So after numerous pregnancy tests and anxiety, my period came the next month. I am not pregnant and it worked.
I am pleased I took ellaOne as even though there was a little stress regarding the missed period (which I know doesn't happen to everyone) I didn't have any awful side affects and it worked really well.