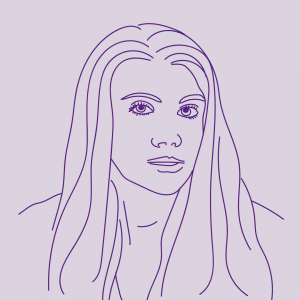 Written by Anonymous, 18, Leeds
I was refused the morning after pill at two different pharmacies due to the pharmacists' 'personal beliefs' which made a stressful situation a whole lot more stressful.
However, the third pharmacist was so lovely, non-judgemental and congratulated me for making a responsible choice. I was nervous to take it but she spoke me through it carefully and ensured I understood everything! All worked out great in the end.