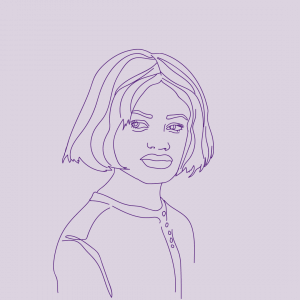 Written by Anonymous, 25, Aberdeenshire
I used the morning after pill after my first time as I was so drunk that I wasn't sure if a condom had been used.
The second time I used it was after a condom slid off my partner and got stuck inside me. Neither story was pretty but very glad I didn't end up with a child.