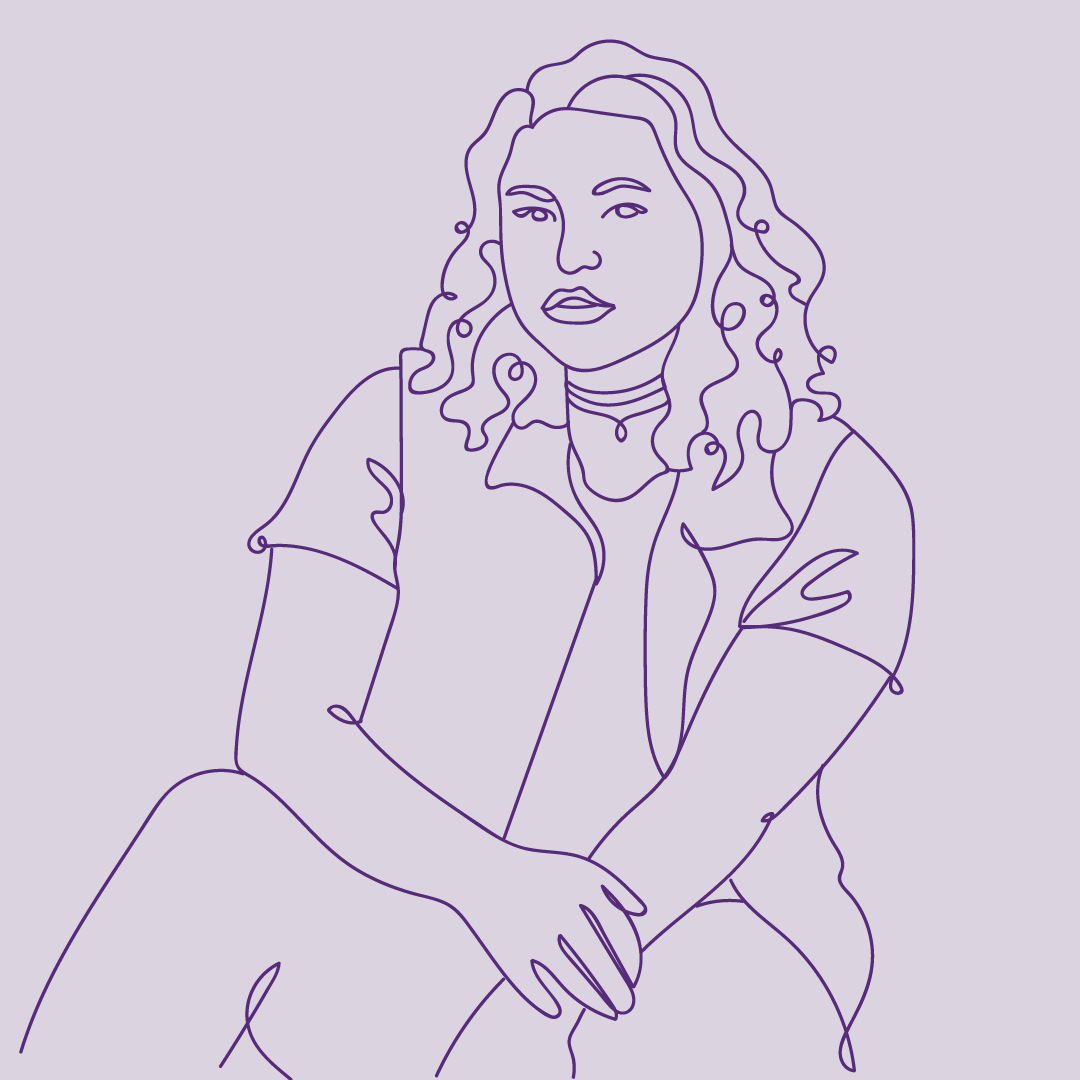 Written by Anonymous, 26, Oxfordshire
Myself and my ex had gotten a little drunk and got caught up in the moment.
The next morning I went to the chemist to collect the morning after pill. If looks could kill, that pharmacist would have slaughtered me that day! I was in university, pretty strapped for cash and my ex was not a nice person in the end.