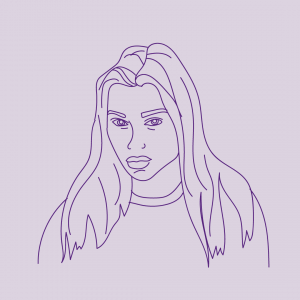 Written by Anonymous, 22, Newcastle
I wasn't on contraception so he pulled out as we didn't have a condom.
Although I thought I probably would have been fine, I took the morning after pill just to make sure. I went to the pharmacy on my lunch break at work and got it quickly.