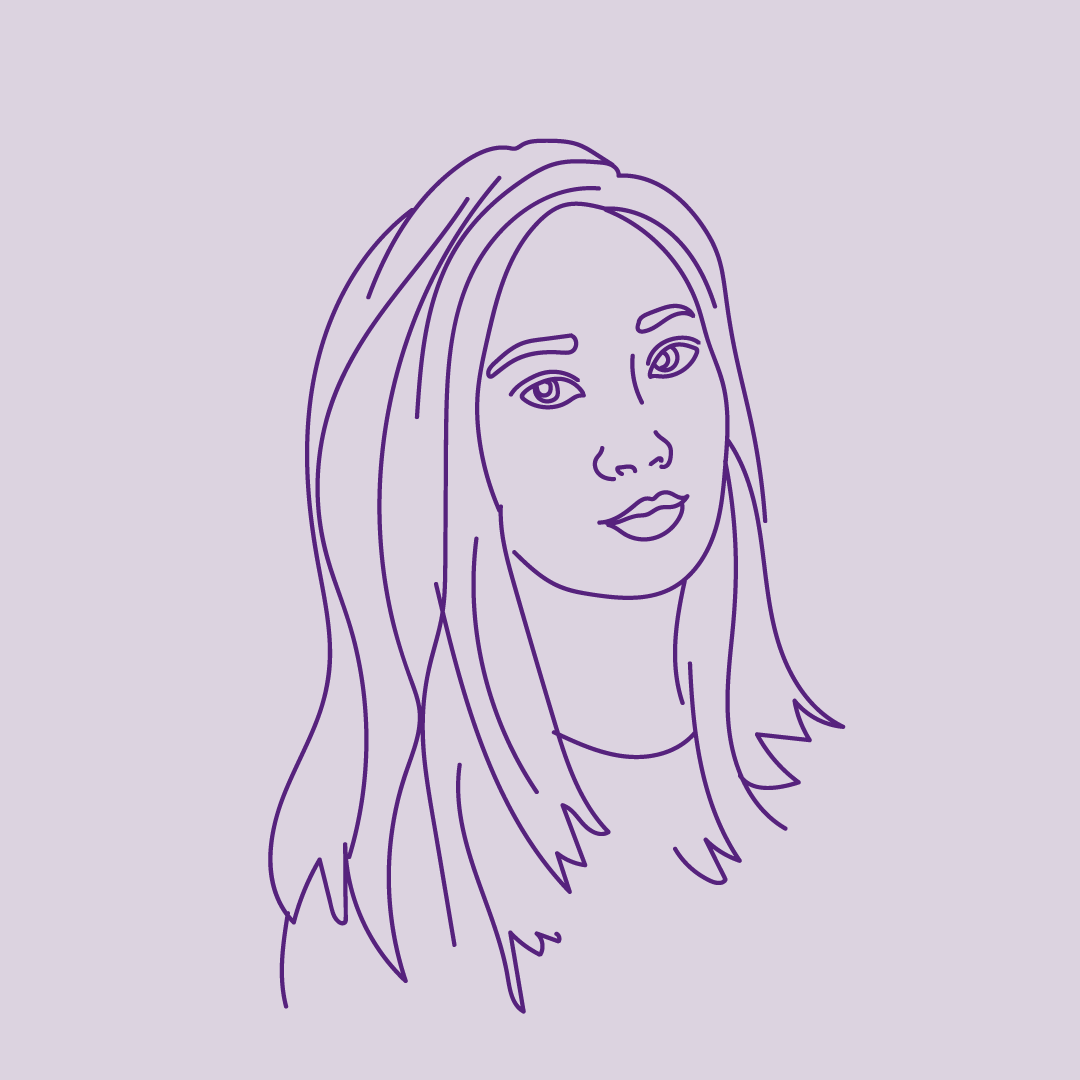 Written by Anonymous, 26, Liverpool
I went to the pharmacy to get the morning-after pill.
I asked the lady at the counter quietly for emergency contraception pill and she shouted loudly so other shoppers could hear "do you mean the morning after pill love?" I said yes obviously feeling very embarrassed at this point as everyone around me had heard what the lady behind the counter had said.
She went behind the counter and spoke with her colleague and came back and said 'you will have to wait 30 mins for the man to see you' At this point, I just felt awkward so I went away and came back 30 mins later. When I came back, I went up to the counter and had to ask for it again. I got the response' oh yeah your back the man will see you now' so I went into a little room, didn't even get asked to sit down the man stood as far away from me as possible and muttered a few things then said 'you can go back out now and the pharmacist will give you it'.
I paid the 27 quid and literally ran out. You could obviously tell that not many people go and get the morning after pill from that pharmacy, it was so embarrassing when it shouldn't be like that.