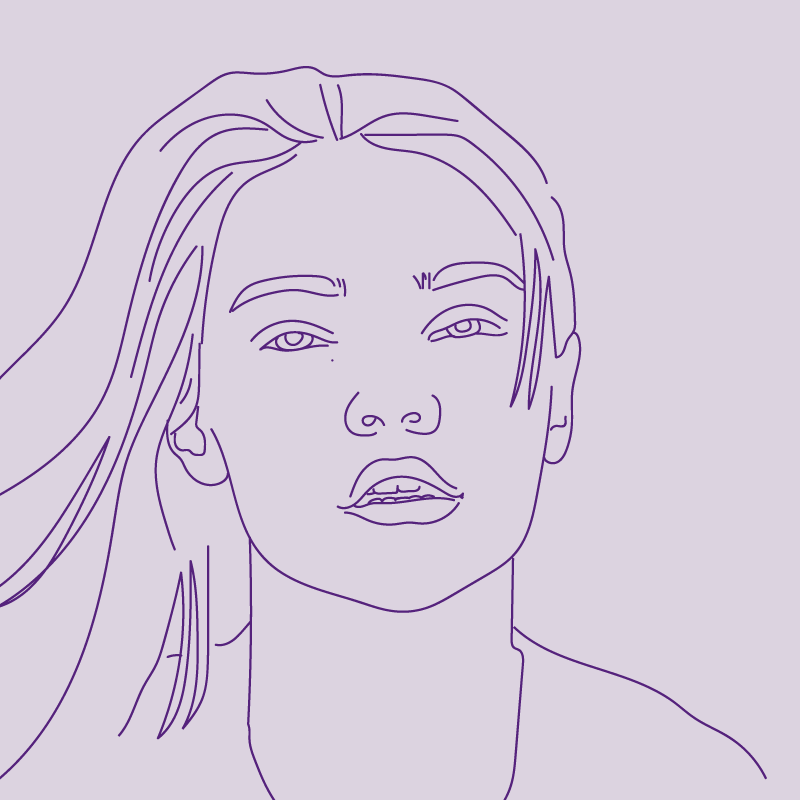 Written by: Anonymous, 25, Lichfield
I was given a contraceptive pill which was out of date!
I hadn't thought to check, I took this packet with me on a weekend break with my long term partner, realising by chance on day 3.
I went to the sexual health clinic in a panic, they explained the pill should still work, but I was still welcome to take the morning after. They were lovely, understanding and very discreet. ellaOne did give me some painful side effects for about a week after, but I've been fine since.
They also sent me away with in date contraceptive pills!