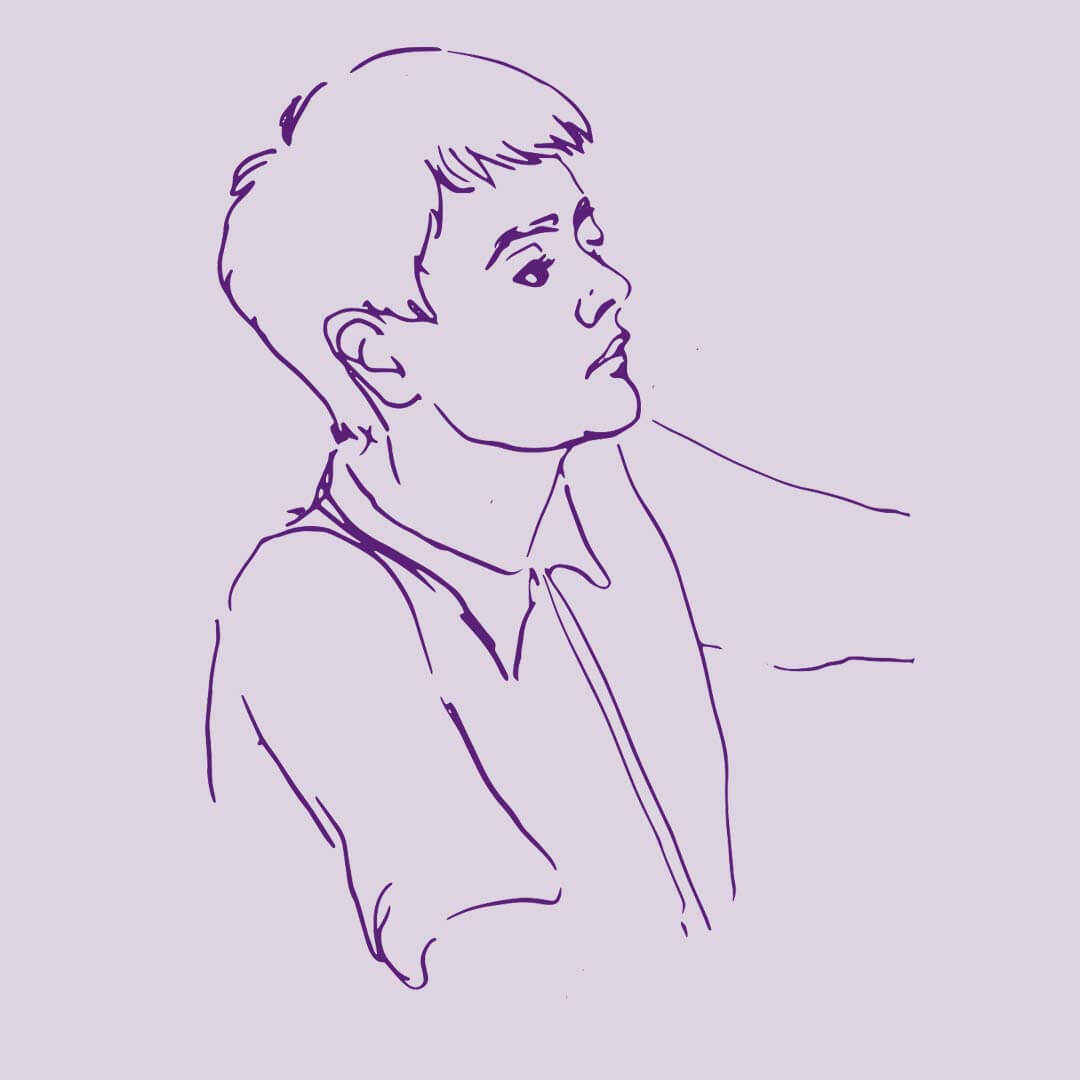 Written by: Anonymous, 24, UK
I took it twice within a week but had already ovulated so it was a pointless and expensive exercise.
Had an awkward pharmacist chat to me in a side room the first time and I really didn't relish going back to him when there was another accident. Thankfully it was someone else the second time. I don't have regular periods but I wish that I was told more about both its effectiveness and also how ineffective it could be when not taken correctly.