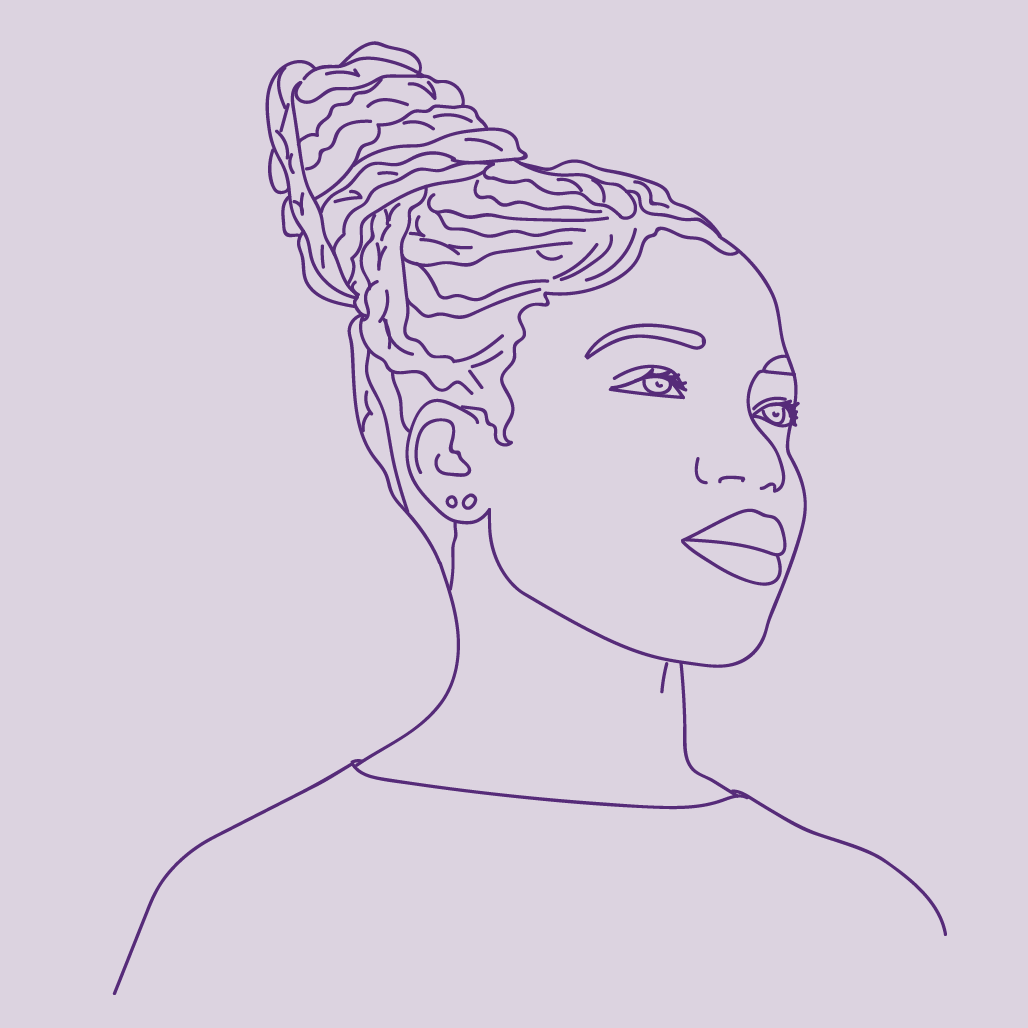 Written by Anonymous, 30, London
I've taken it once. It's not a nice experience going to get it. You feel embarrassed and it's as if everyone knows you had sex in the pharmacy.
That feeling was exasperated by the middle-aged male pharmacist who had clearly never heard of discretion. Despite feeling a little sheepish, I'm glad I had the option to use the morning after pill and I would use it again.