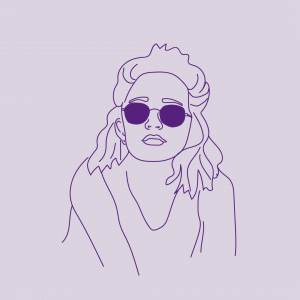 Written by Anonymous, 19, Cardiff
I got too drunk and had a one night stand with someone I barely knew from university.
I'm usually the most innocent one and had never even been kissed before so the next morning was a big shock. I spent most of the next day crying.
Then on the second day after, I plucked up the courage to tell my friend who immediately dragged me to the pharmacy. I'm glad I took the morning after pill, it made me feel so relieved.
It's the 21st century but I feel like I will never tell anyone about this and will like to forget about the whole night. The guy did ask me out after though, so it's not too bad!