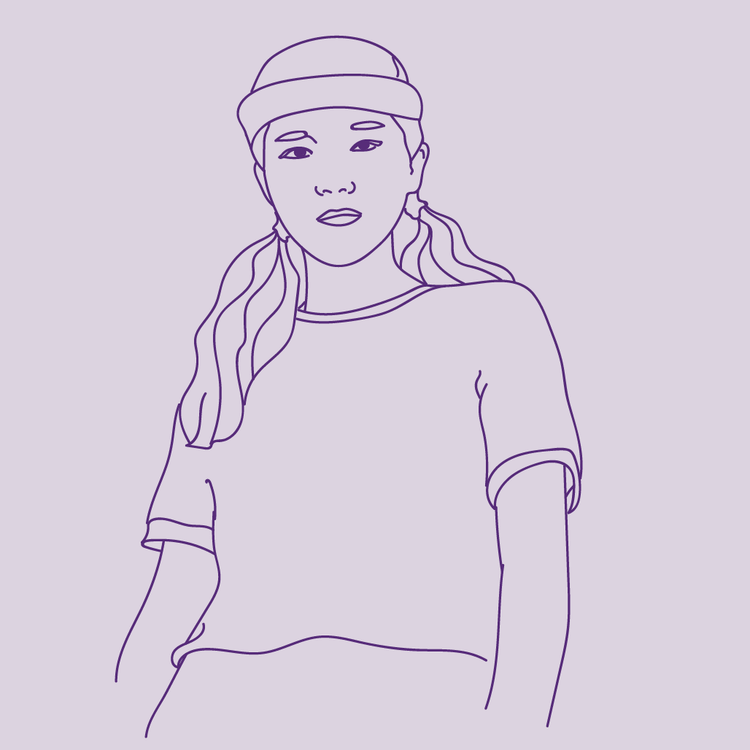 Written by: Anonymous, 19, Ireland
I went on a date with a man I matched with on tinder, he was lovely, we got along well.
So I invited him over to my house the next night for food and to have a more relaxed setting to see how we actually got along alone-alone.
One thing led to another and in the heat of the moment, we had sex without a condom. I'm not on the pill, I don't have sex often enough for me to want/need to go on it. Woke up the next morning with a horrible feeling in my stomach and texted said Tinder Boy and thank god, he was more than happy to bring me to the pharmacy and get me the morning after pill.
I was feeling quite emotional but the pharmacist was super lovely and very understanding and gave me all the time I needed. I felt ashamed of myself for the situation but now I realise it was what I had to do for me. I'm not ashamed for doing the right thing for myself and my life.