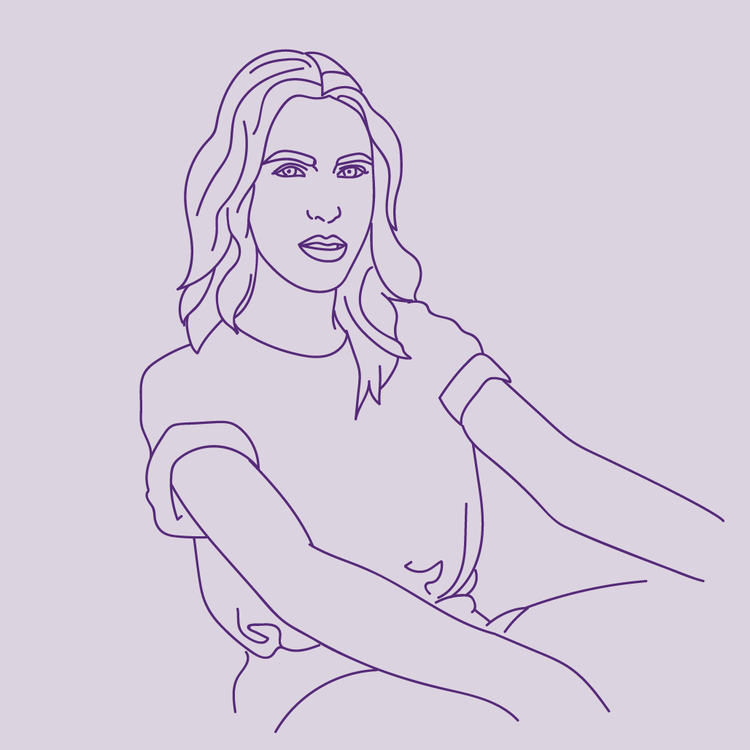 Written by: Anonymous
I had to take the morning after pill a couple of times. Two completely different experiences.
The first time, I arrived at a clinic having been directed by a hospital reception as apparently they didn't stock it, but seemed to enjoy making it hard for me.
Lady at the clinic was absolutely lovely, I answered questions and she gave me pill and some more condoms.
The second time, I went to another family planning clinic. It felt like they were treating me like an inconvenience. They seemed to make a point of telling the waiting room I was over 21. They gave it to me, however.
They have no idea what's happened to the women who show up. People tell all sorts of lies to cover up what really happened to them. Some of which are horrific so some compassion would go a long way.