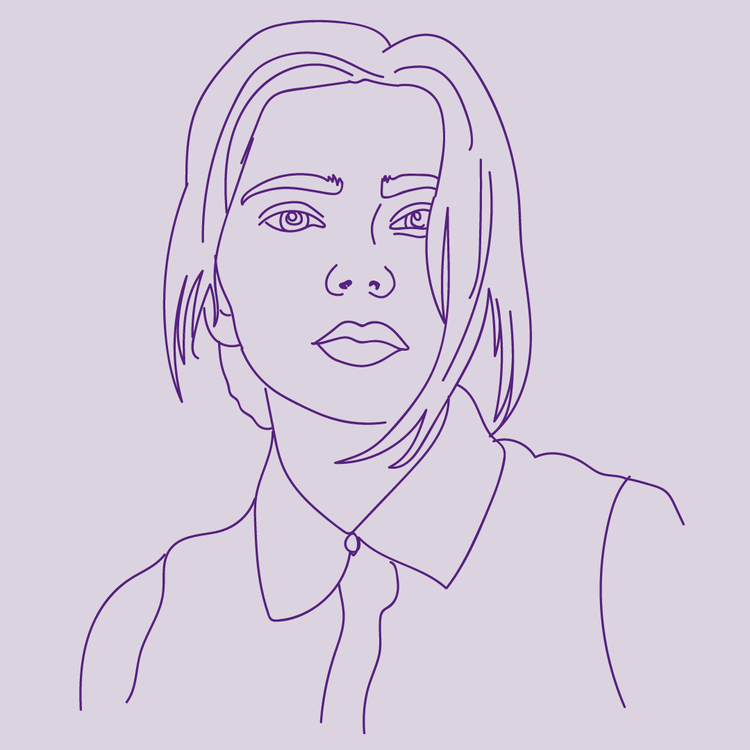 Written by: Anonymous, UK, 25
I'm in a long-term long-distance relationship, so we use condoms instead of the contraceptive pill – for me it isn't worth taking a pill every day and dealing with any potential side effects that come with it.
There was an occasion where things got quite hot and heavy and we hadn't noticed the condom split. I headed straight to the chemist the next morning to pick up the morning after pill. It gave me peace of mind before my next period.