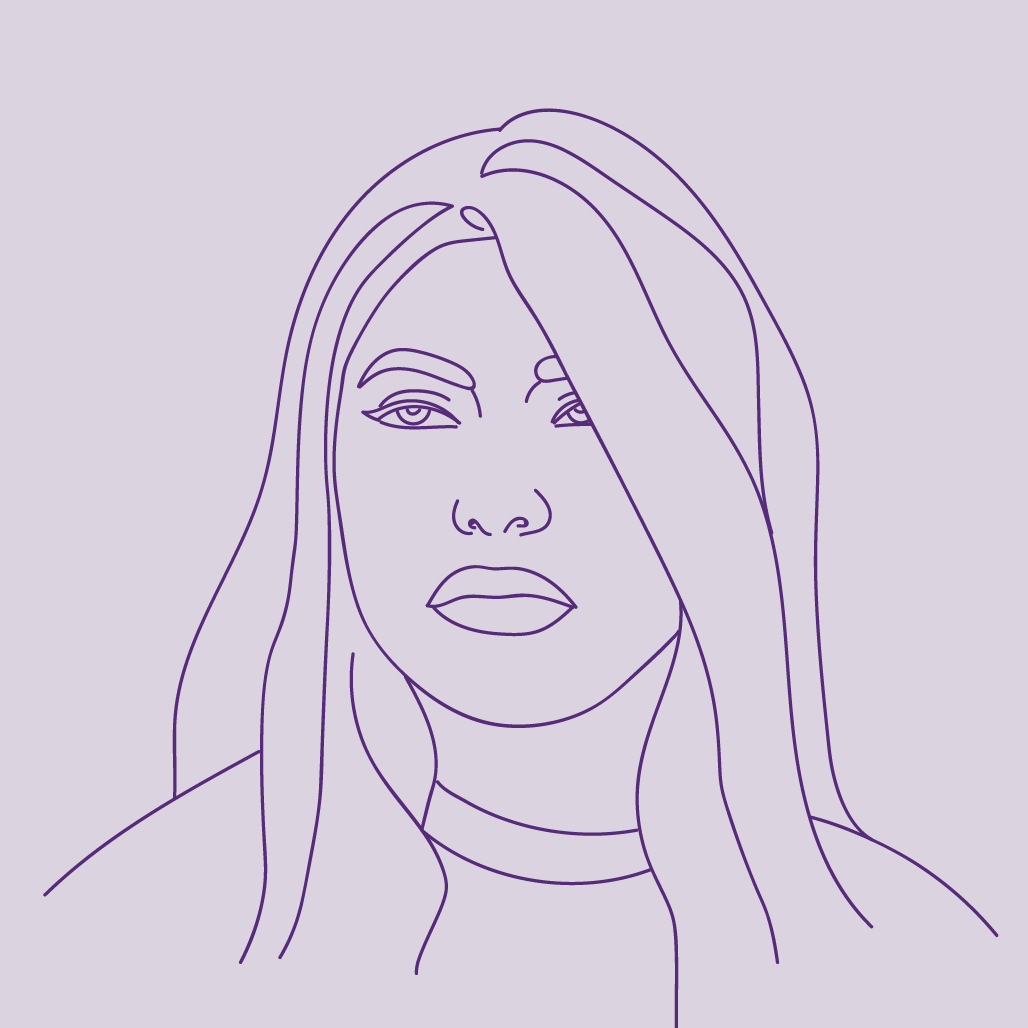 Written by Anonymous, 23, Dundee
It had been a really hectic week and I'd forgotten to take my pill.
I've been with my boyfriend for 2 years but we're not ready for kids. We used a condom but it broke so I went and got the morning after pill the next day.