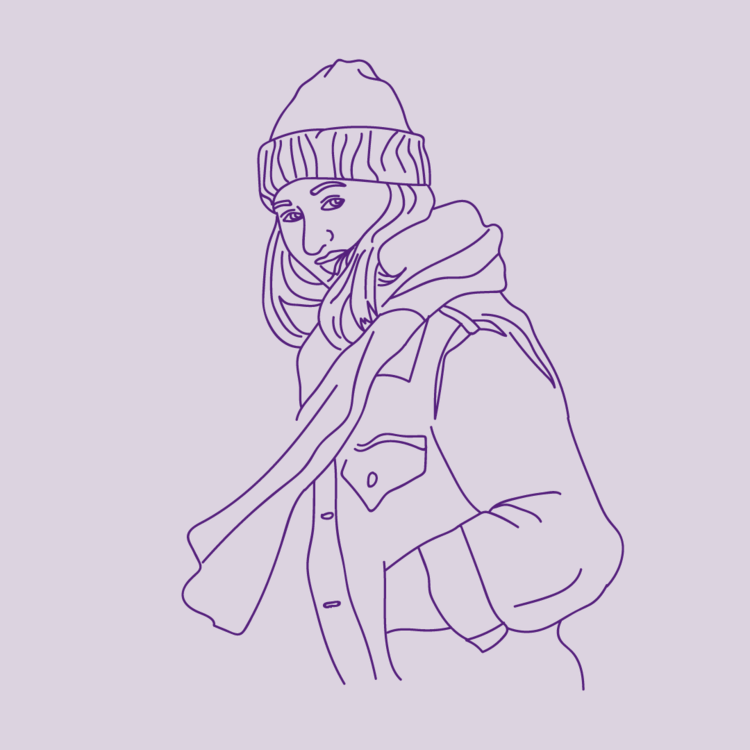 Anonymous, 28, London
It was just me and the guy going to the pharmacy to buy it. I can't remember much else. He paid. I think he was terrified of having another kid.
It's no big deal in my opinion. No one should feel silly or bad about it. It's just like other mistakes but this was easily fixed.