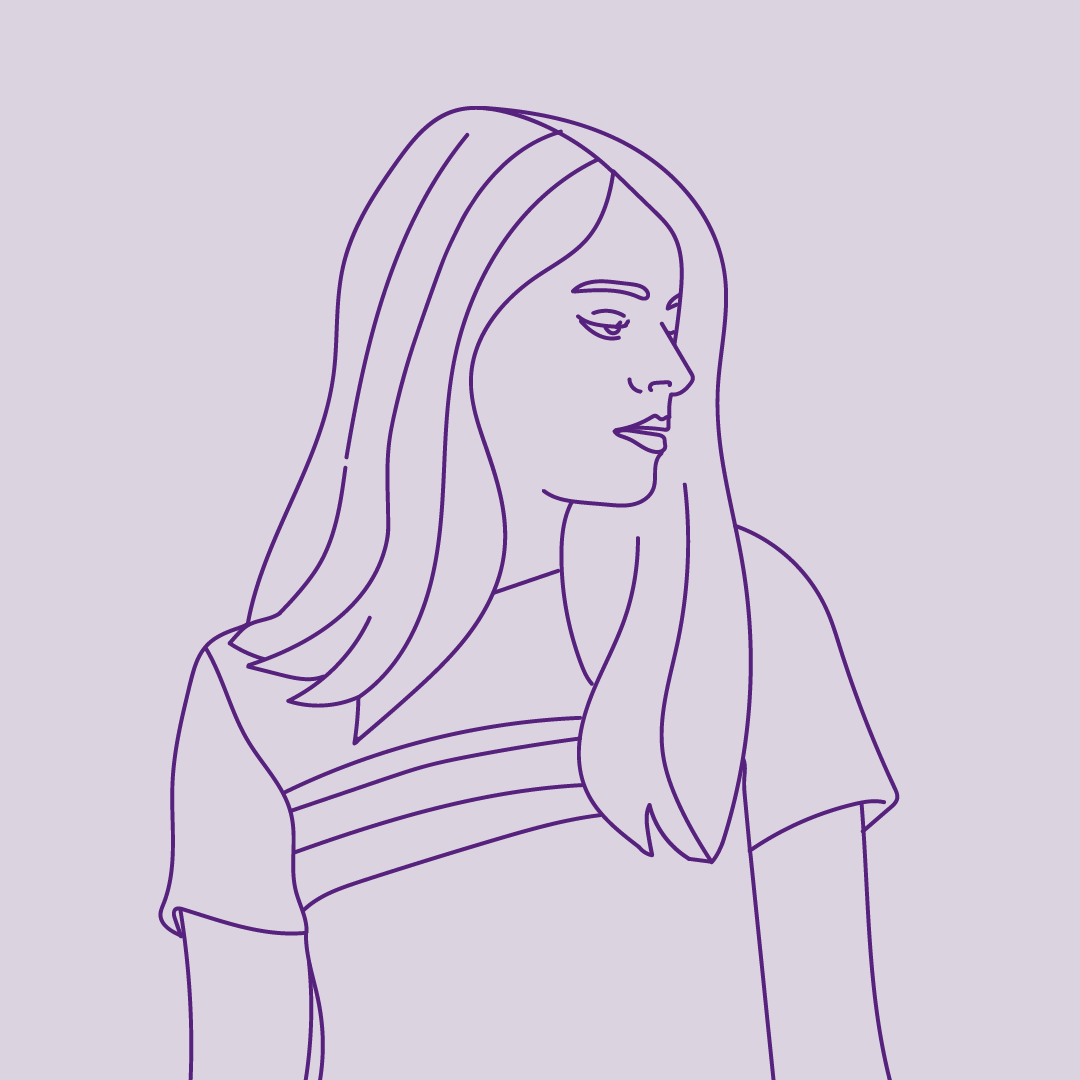 Written by Anonymous
I've taken the morning after pill 3 times.
It wasn't too bad, but I did bleed a week after and then my period was delayed by two weeks. I was just scared because I heard the effectiveness of the pill gets lowered if you weigh more than 165 lb and I weigh 175, but I was fine!