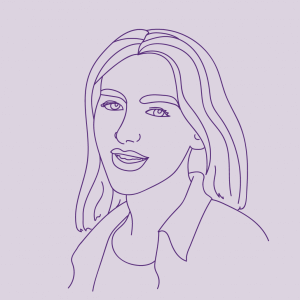 Written by anonymous 
I've taken the morning after pill 4 times.
Once it was even twice during the same cycle (one was because of a broken condom, the other was just a requirement from a doctor before getting an IUD). I've never had any adverse side effects apart from my period being up to 2 weeks late.