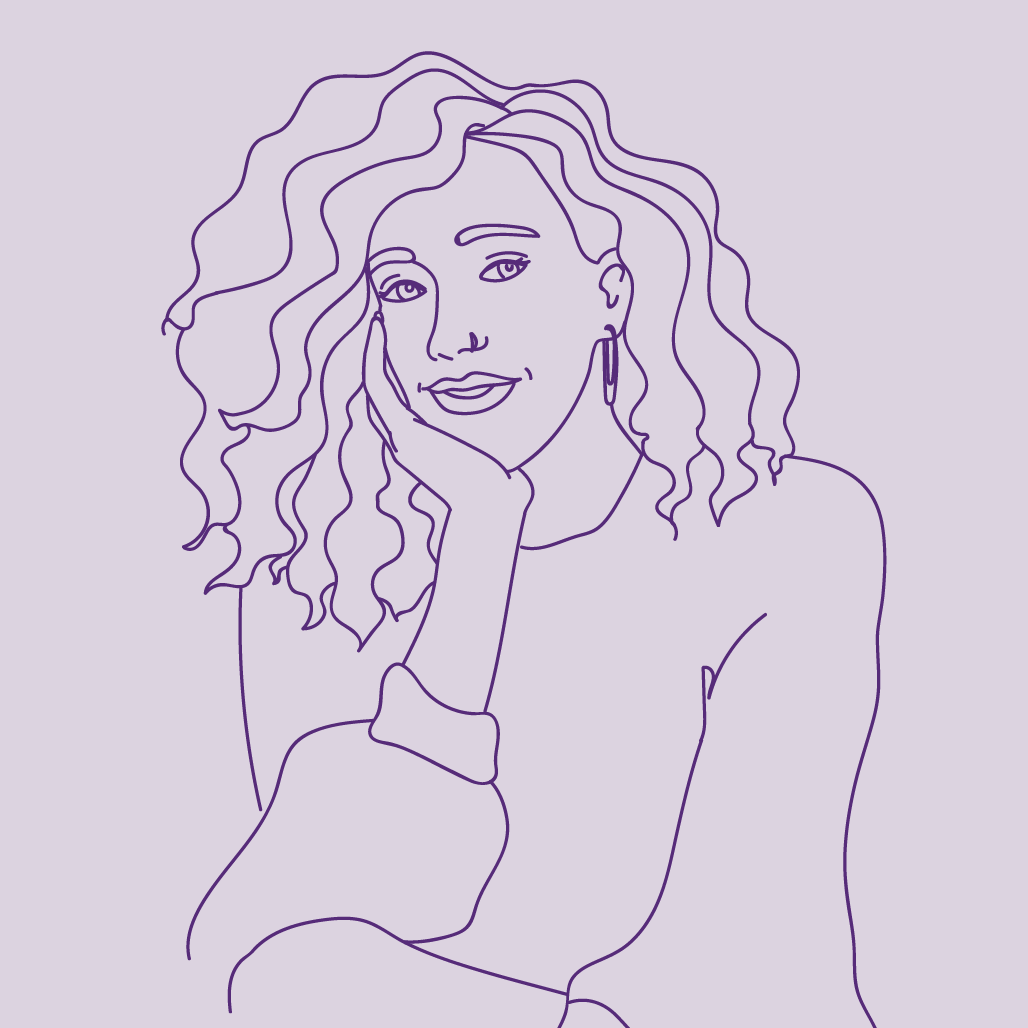 Written by Anonymous, 30, Portsmouth
My husband was due for his vasectomy in a week and we were using condoms as usual since the birth of our daughter three years ago.
We had made the decision to have no more children hence the vasectomy being booked for my husband when the condom broke!!!
I went to the pharmacy the next day and explained my situation. I've had two babies on the NHS so was more than happy to purchase emergency contraception in this instance.