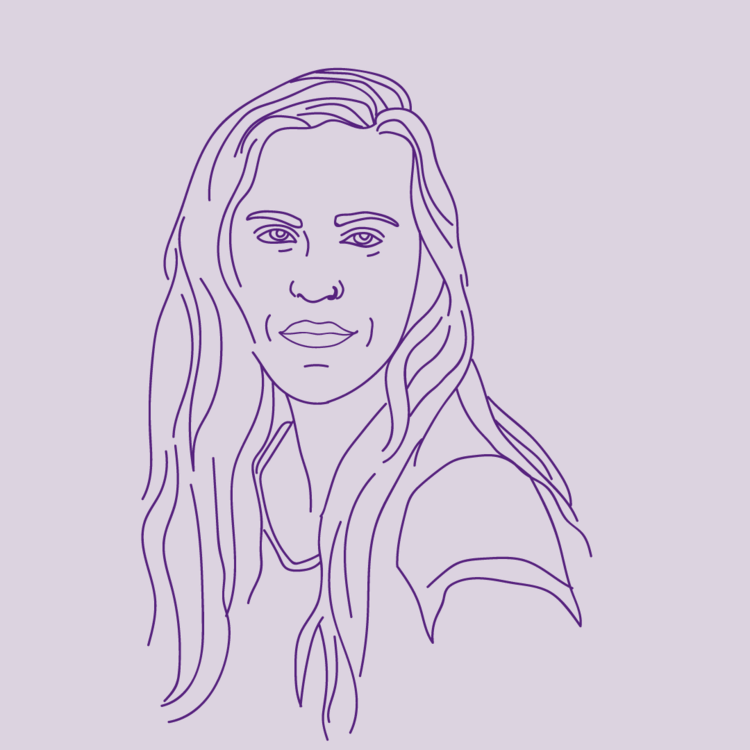 Anonymous, Kent, 47
Over 10 years ago now my very long term partner and I had an accident with my contraceptive pill
I threw up, realised it would make the pill less effective and decided it should be really easy to get the morning after pill and all my worries would be muted rather than waiting for the period-panic.
I was wrong.  The nurse at the GP clinic was so judgemental – she must have asked me about 5 times if I had unprotected sex with someone who was not my partner – before she FINALLY accepted that no, it was me and my own partner but I'd lost the protection of the pill through vomiting.
I was then sent a letter 'inviting me to a sex screening'. I lost trust in the medical service after that. It was a horrible experience and one I wouldn't want to repeat again. It was a way over the top attitude from people who should know better.
Thank you for the platform to share.