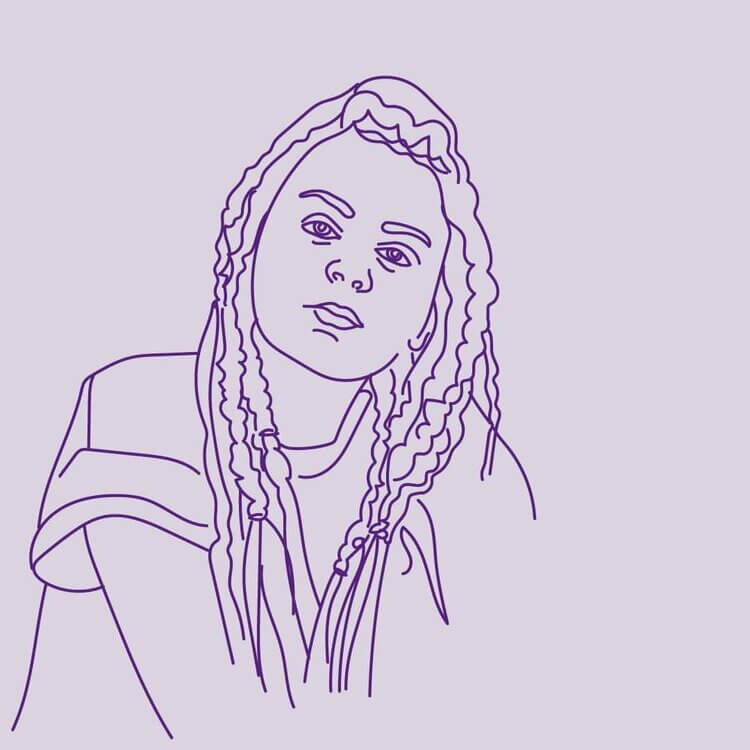 Written by: Anonymous, 24, London.
My worst experience was when the lady behind the counter whispered to her father (the pharmacist: it was a family pharmacy) 'what would you do if that was me?' She wasn't very discreet about her thoughts.
Another time, bizarrely they assumed I couldn't speak English, and spoke to the friend I came with as if she was my interpreter.
I will say though that apart from the above, I always feel nervous asking for it but the people assisting me are professional about it all.