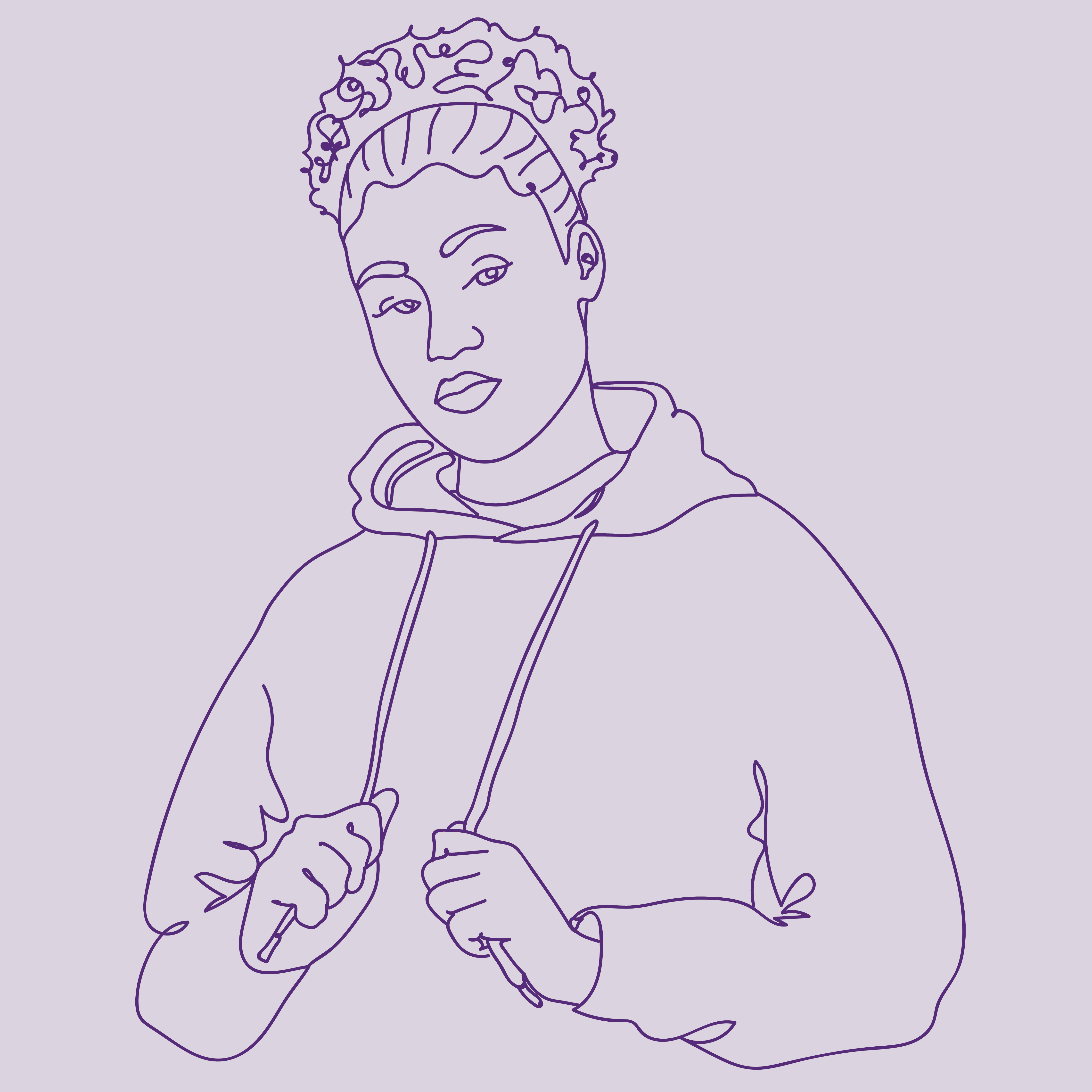 Written by Ashton Hertz, 29, London
I've taken the morning after pill twice – once at 16 and once at 20 when I was in university. I was stressed about going alone and being judged, but I wasn't going to wait around for the guy to come with me.
I had no money at the time, had just moved to London and was not going to take any risks. No one but me can make such an important decision about my own body – I felt like I was taking control of my life.