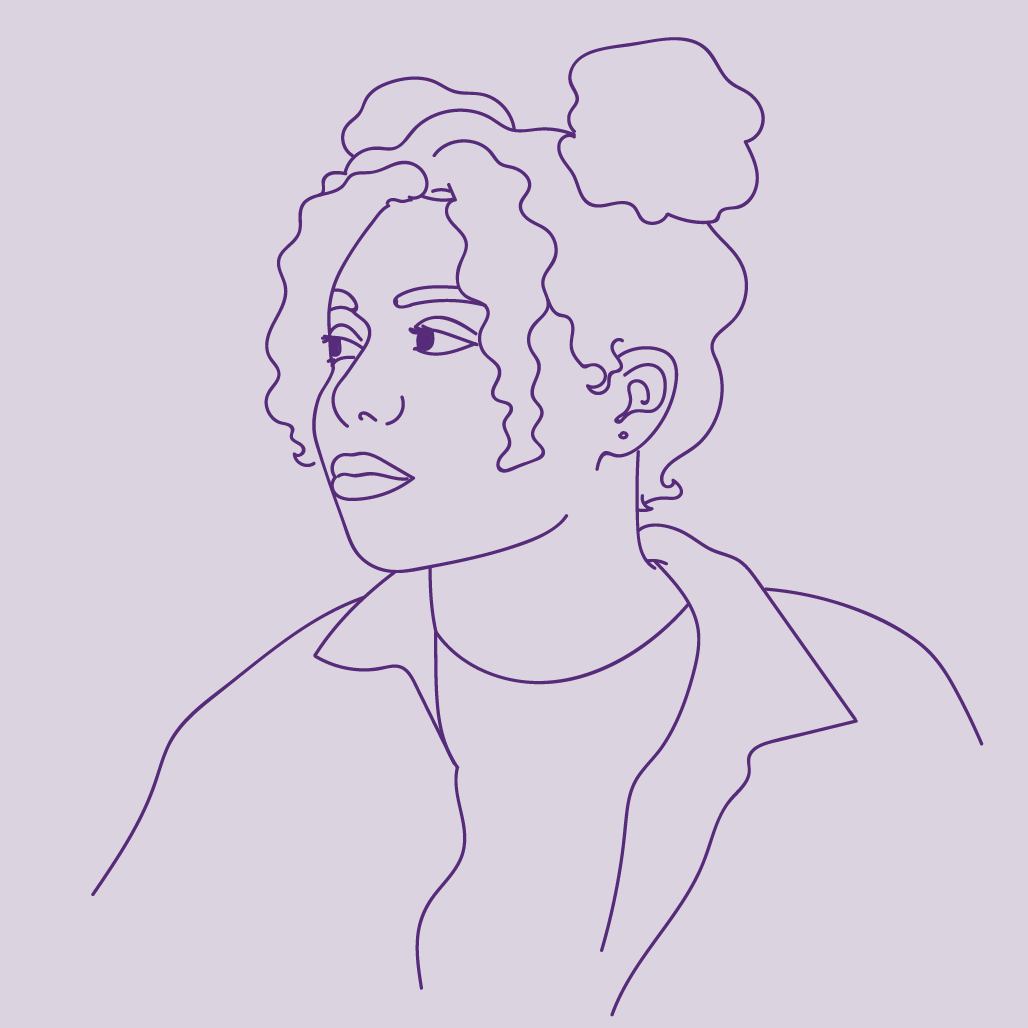 Written by Anonymous, 25, Leeds
My fiancé and I spent the night at a fancy hotel with a private hot tub.
We had a raunchy evening in and out of the hot tub. The next day we realised we hadn't touched the condoms we brought with us (blame the wine!) On our way home we stopped at the pharmacy and got the morning after pill as we are so not ready to be parents. Was really easy and quick. Totally worth it!