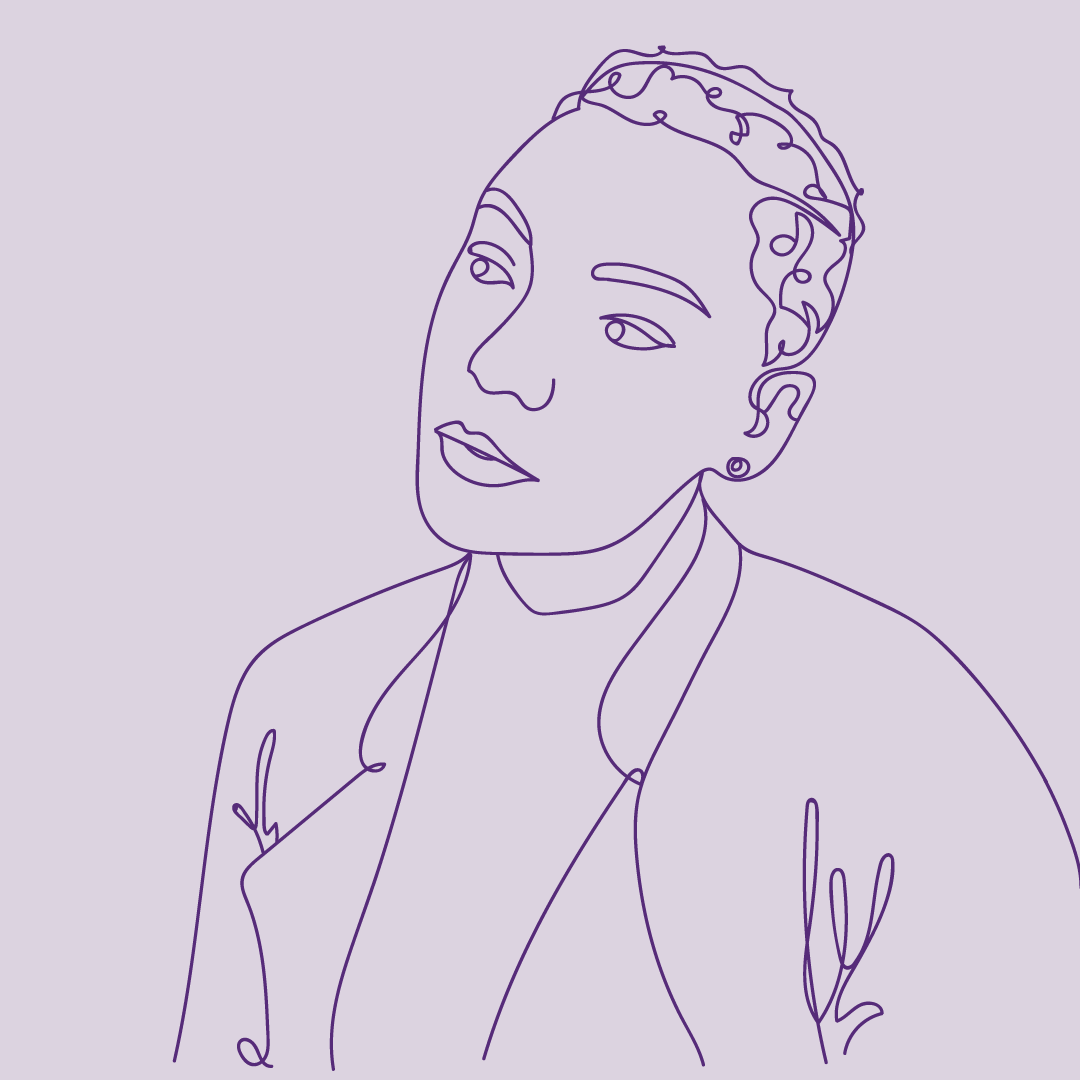 Written by Anonymous, 22, London
The process was pretty simple but there was only one pharmacist at the shop and we had to wait for her for a long time.
She gave us two options and I chose EllaOne. We had unprotected sex, I took the pill immediately afterwards and we split a sandwich and chatted. I don't regret it at all.