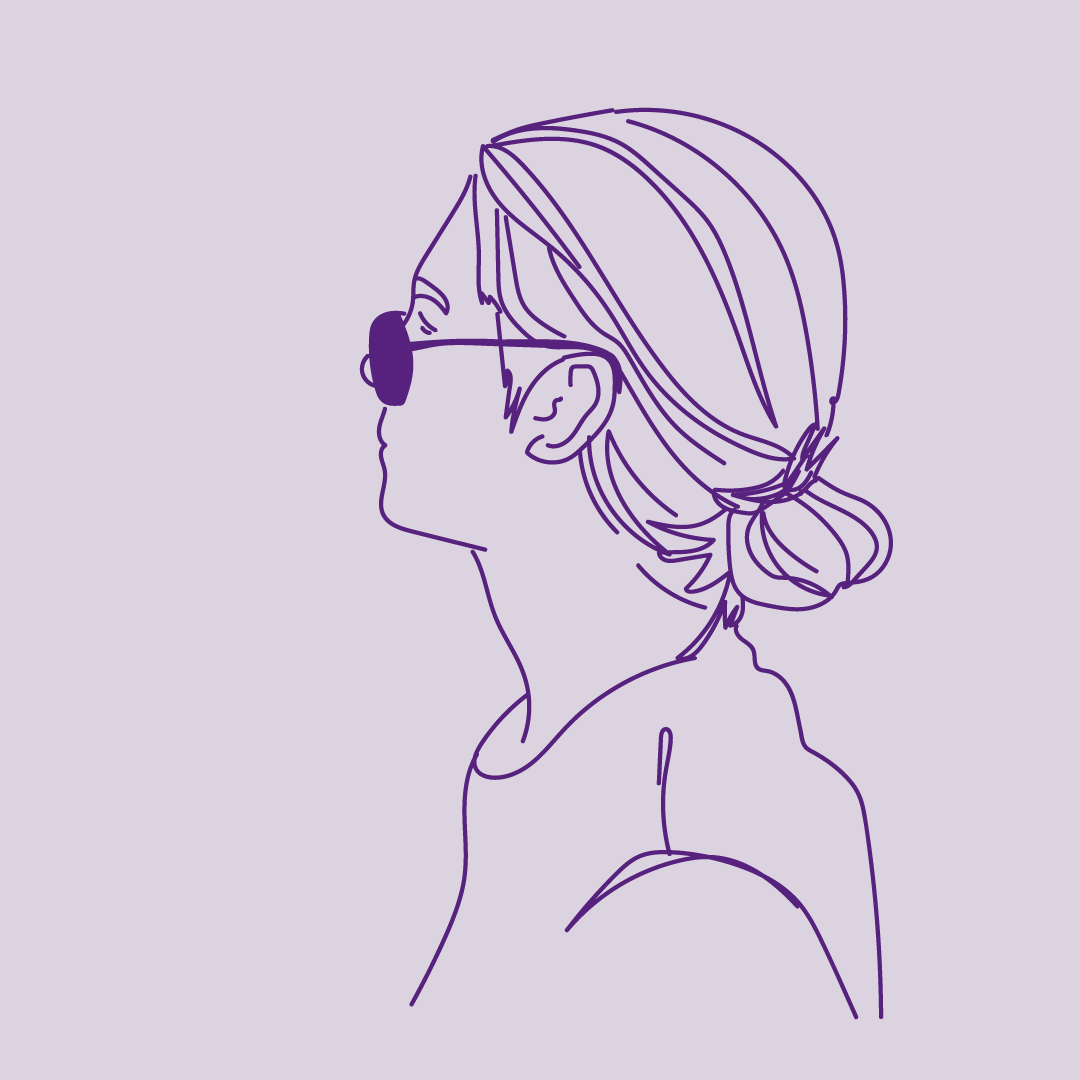 Written by Anonymous
Small town definitely made getting the morning after pill more awkward.
Luckily the girl at the counter saw that I was insanely uncomfortable and told me that it was okay and then just started asking me questions about myself just to get my mind off of what I was doing. It was one of the nicest experiences I've ever had.