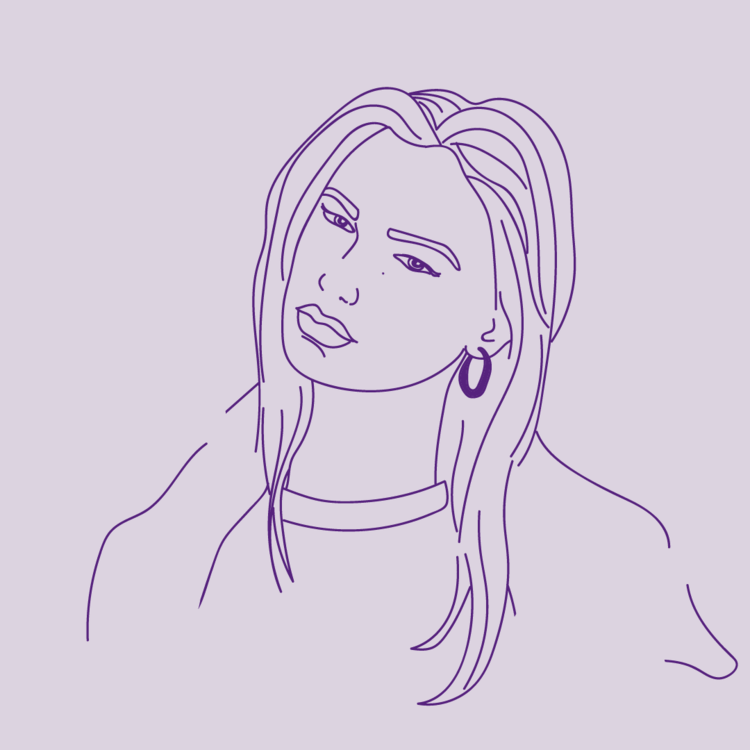 Written by: Anonymous, 21, Greater London
Getting the morning after pill was an easy experience for me.
My boyfriend was supportive and offered to get it for me.I called the Sexual Health Hotline who said I could get it for free if I went and recommended a pharmacy to me in my local area. The pharmacy was professional, explained it all to me since it was my first time and I didn't feel embarrassed at all. It was just something that needed to be done to minimise the risk.