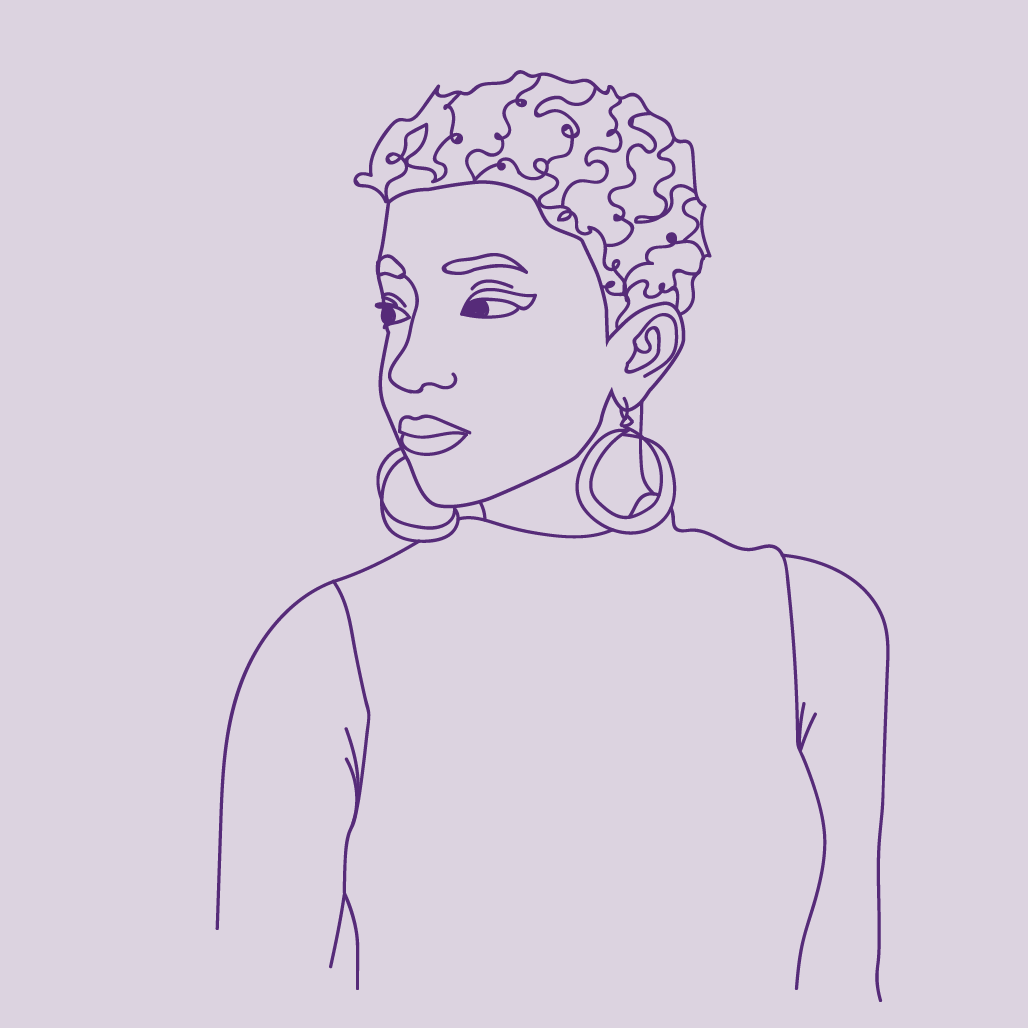 Written by Anonymous
I used the morning after pill when the condom broke.
I was a tad nauseous, cramped a bit later in the day after I took it, and my period started early. Otherwise, it wasn't too bad. They gave me the "use condoms" talk. It was easy to get in my medium sized town.