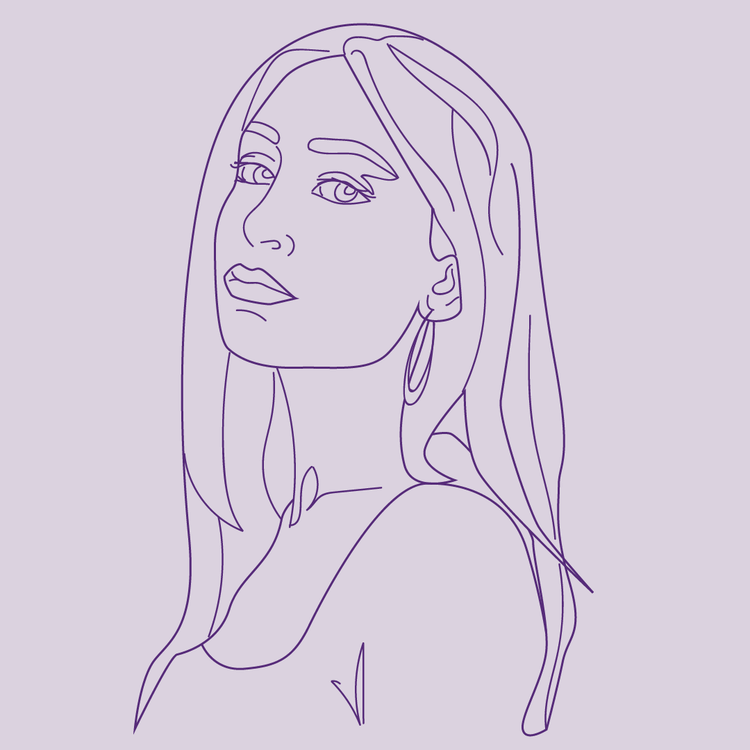 Written by: Anonymous, 19, Birmingham
We got caught up in the heat of the moment and didn't use a condom.
I knew my chances of getting pregnant at that point in my cycle was very low but I didn't want to risk it! It meant I wasn't worried about getting pregnant and I didn't have any side effects!