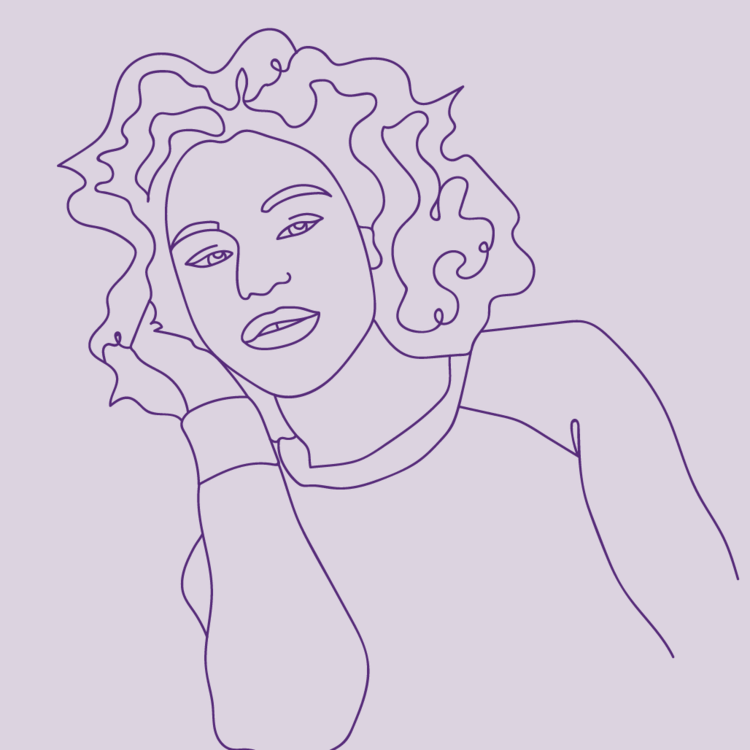 Written by: Anonymous, 31
Why do women get judged so much?
I have used this twice both times with my partner of 5 years because of failed contraception. Not every woman who uses these sleeps about. And even if they did a man participates but the women bear the cross and the shame.